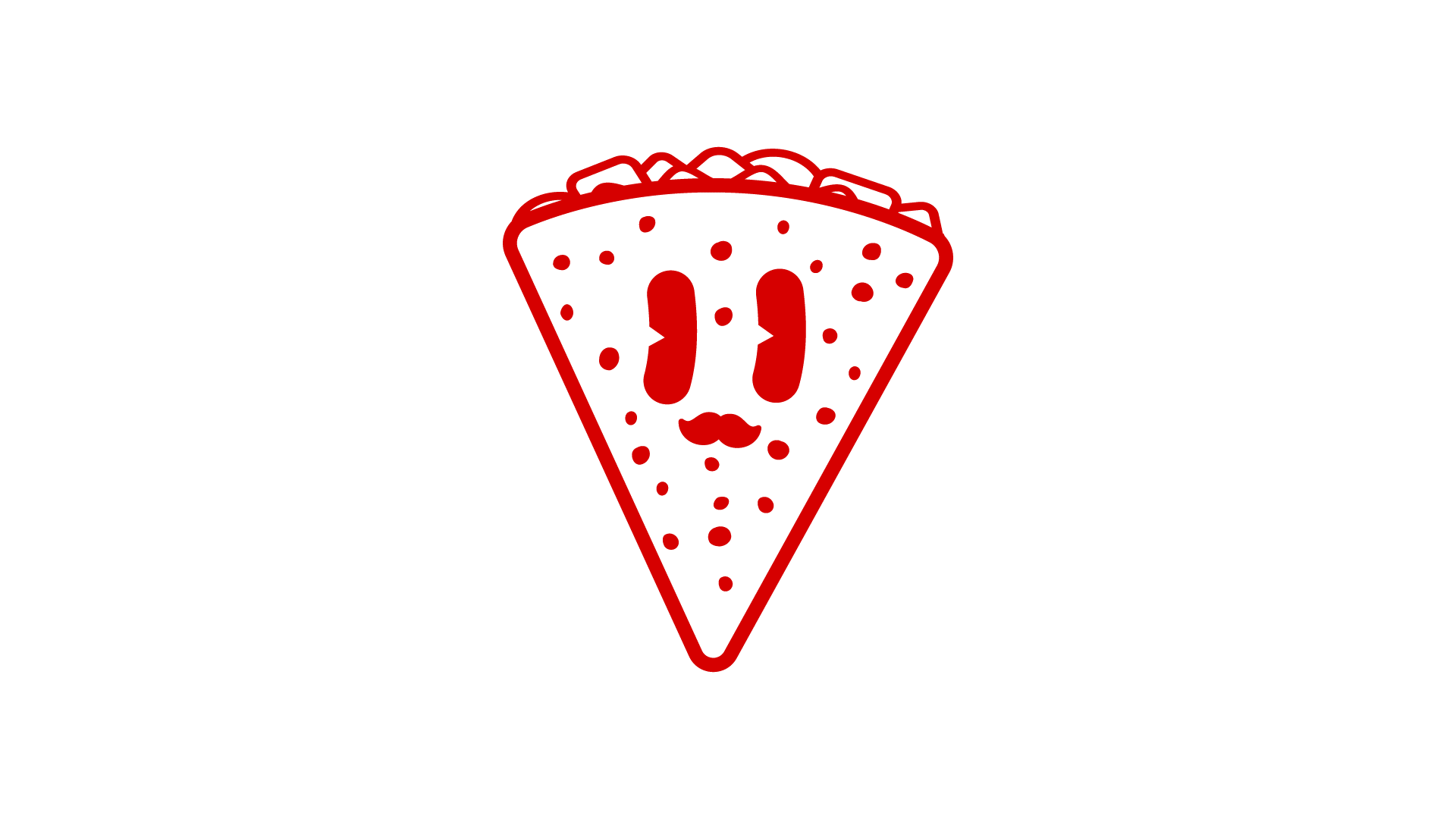 Victor's is a concept taquería based in Acapulco de Jaurez, Mexico. 
We developed a new graphic identity for the store during the pandemic, focusing on promoting its delivery and take away service. For aesthetics, we merge the graphics of traditional neighborhood Acapulco restaurants and their iconic delivery brochures, with something a little more refined and trendy. That summed up Victor's vibe: a small, lowkey place, with high-quality cuisine, and run by its own owners Victor and wife Juanita.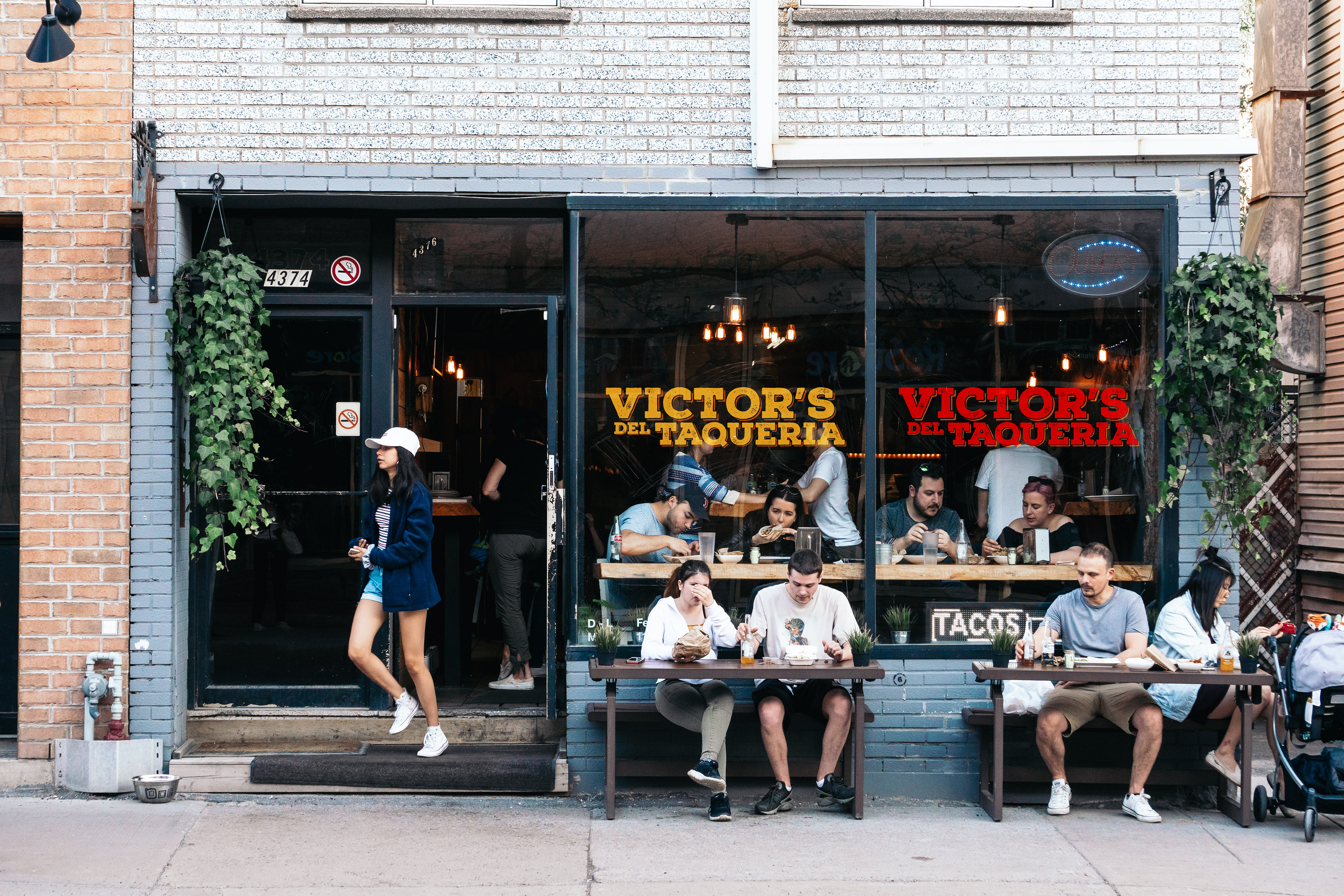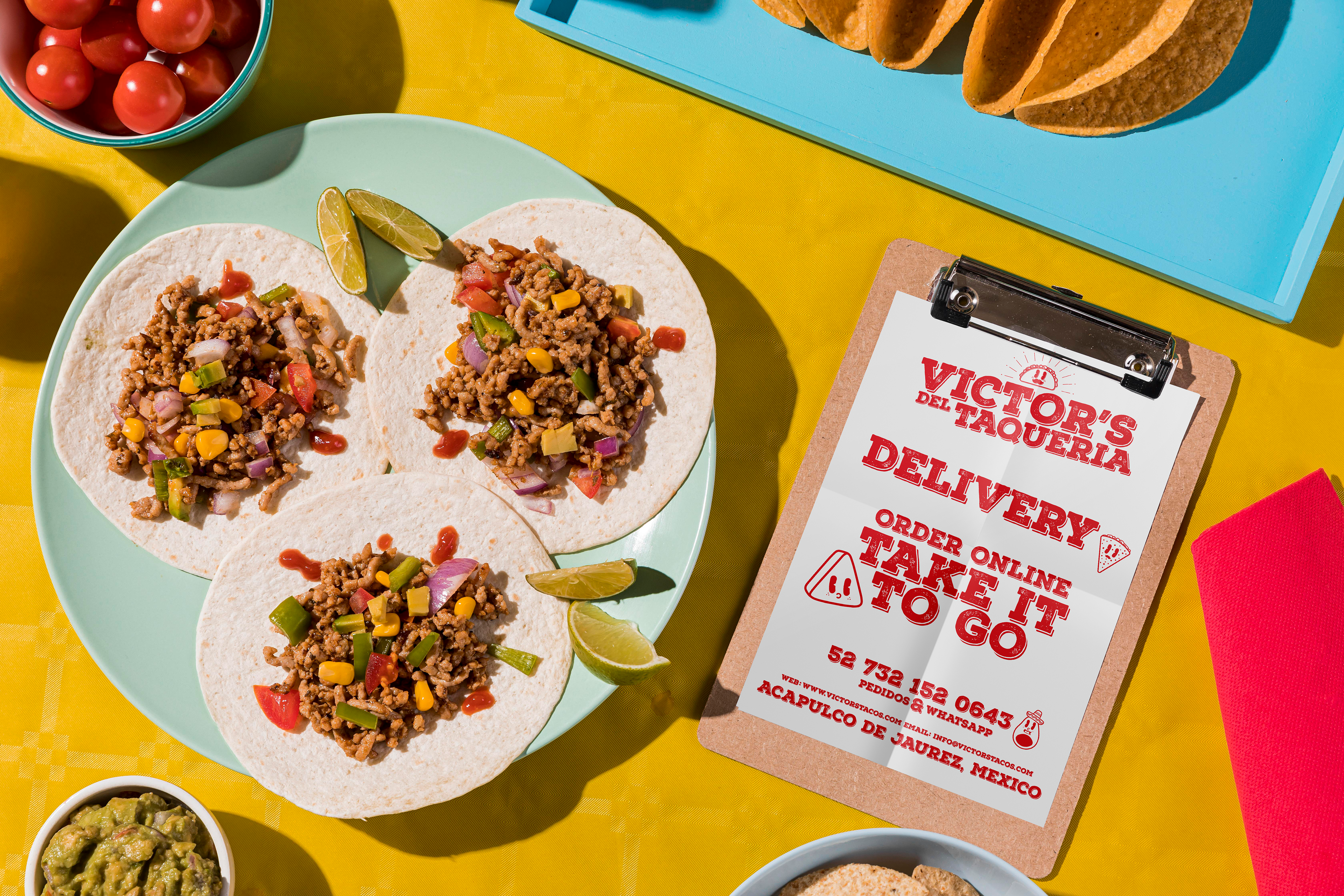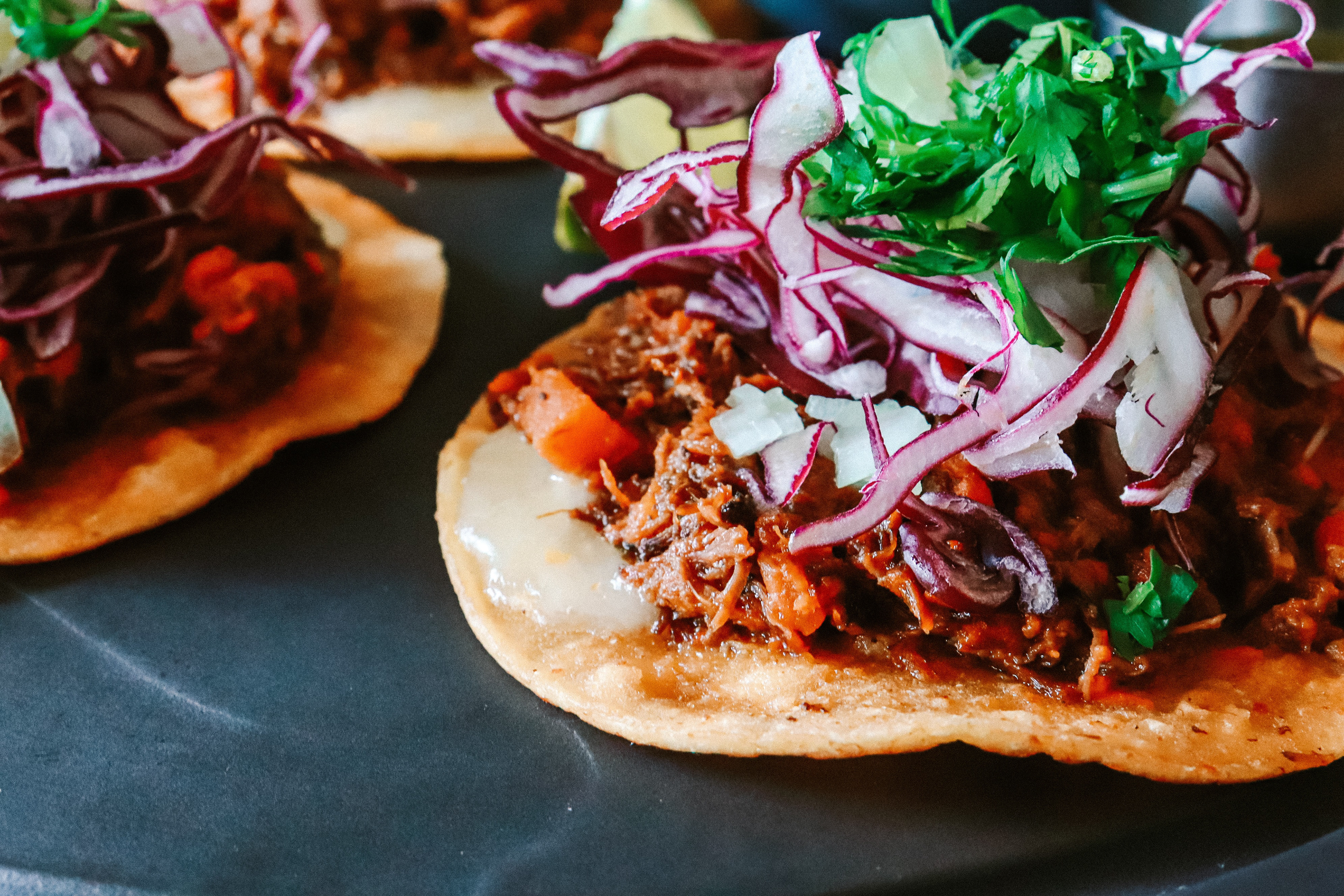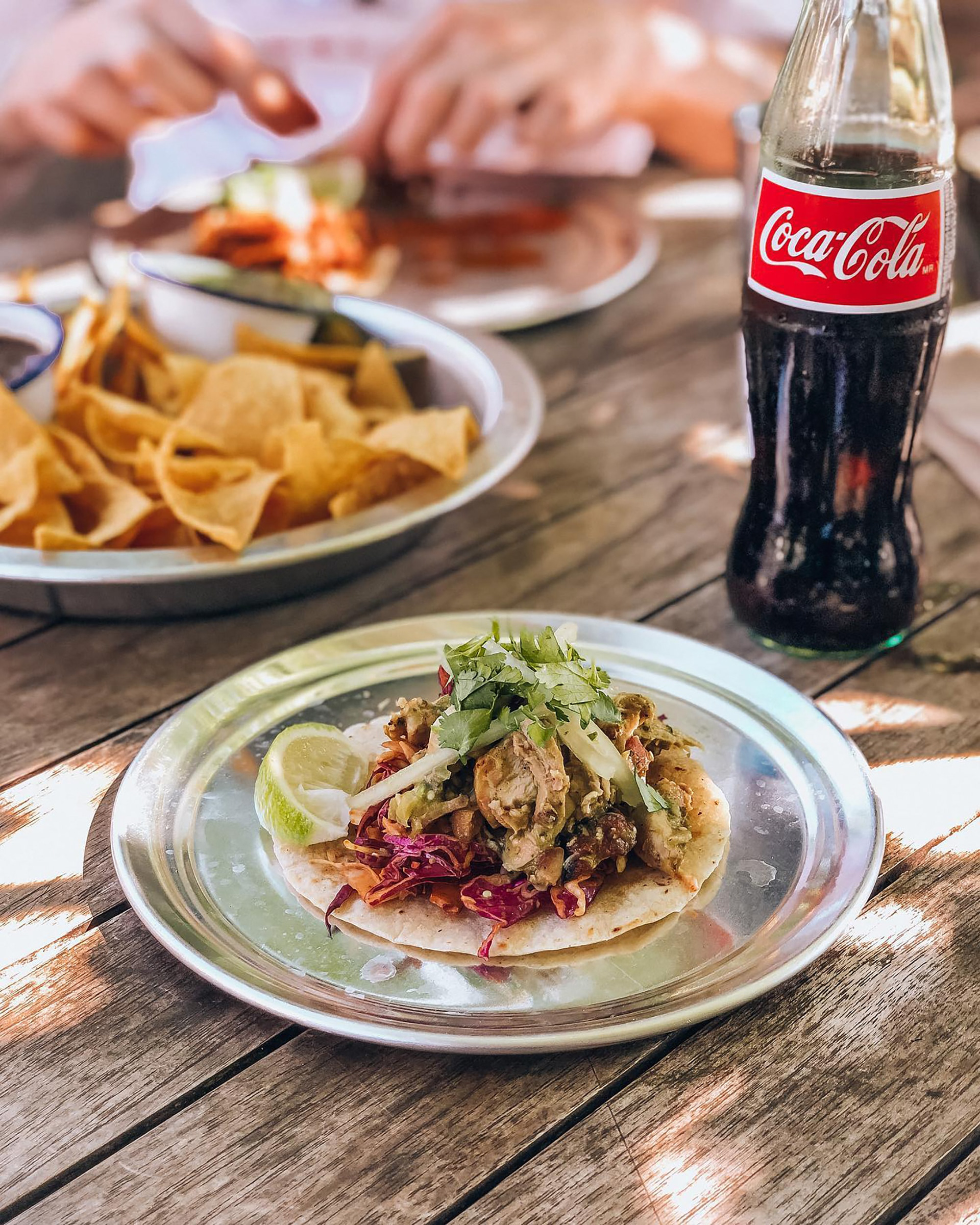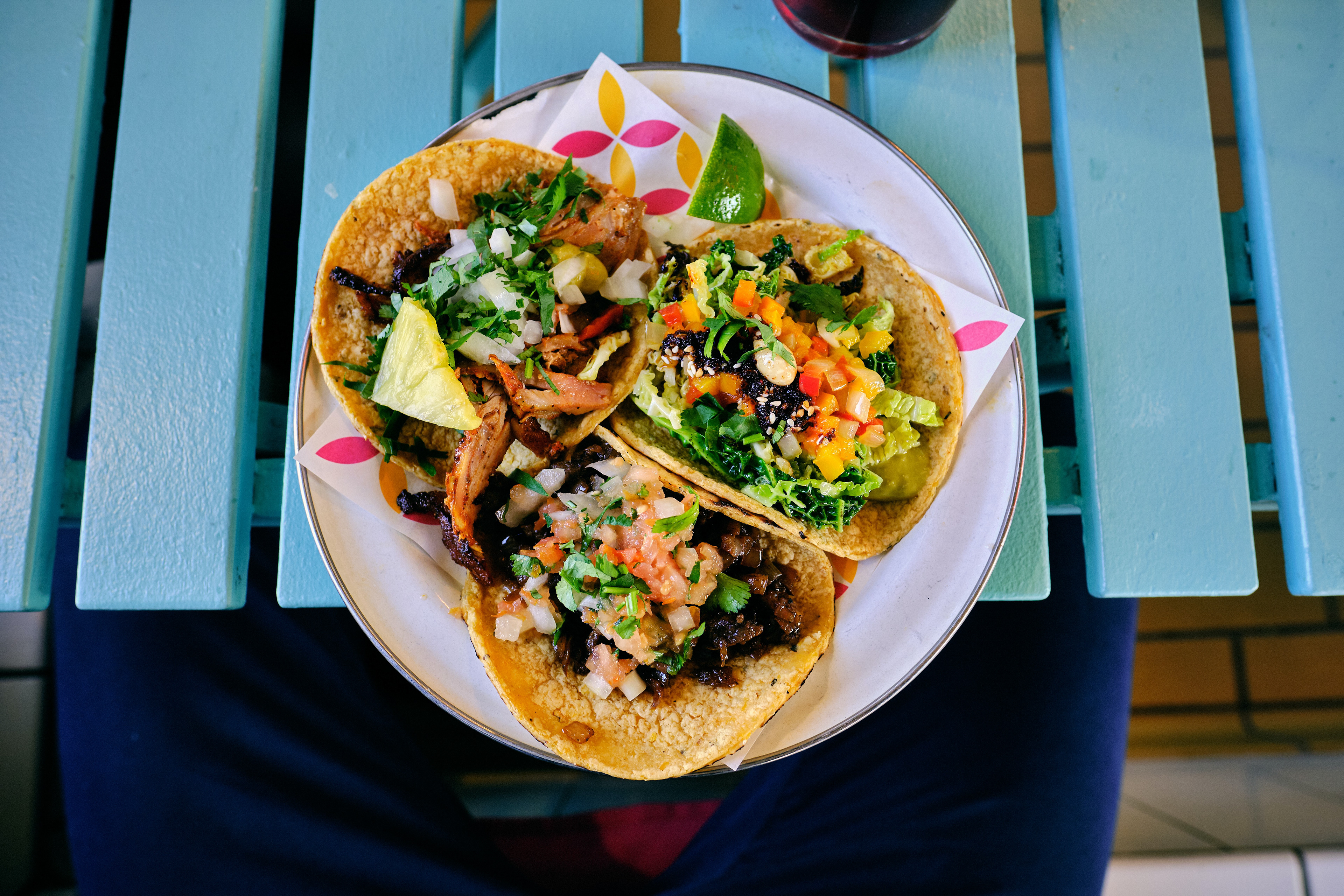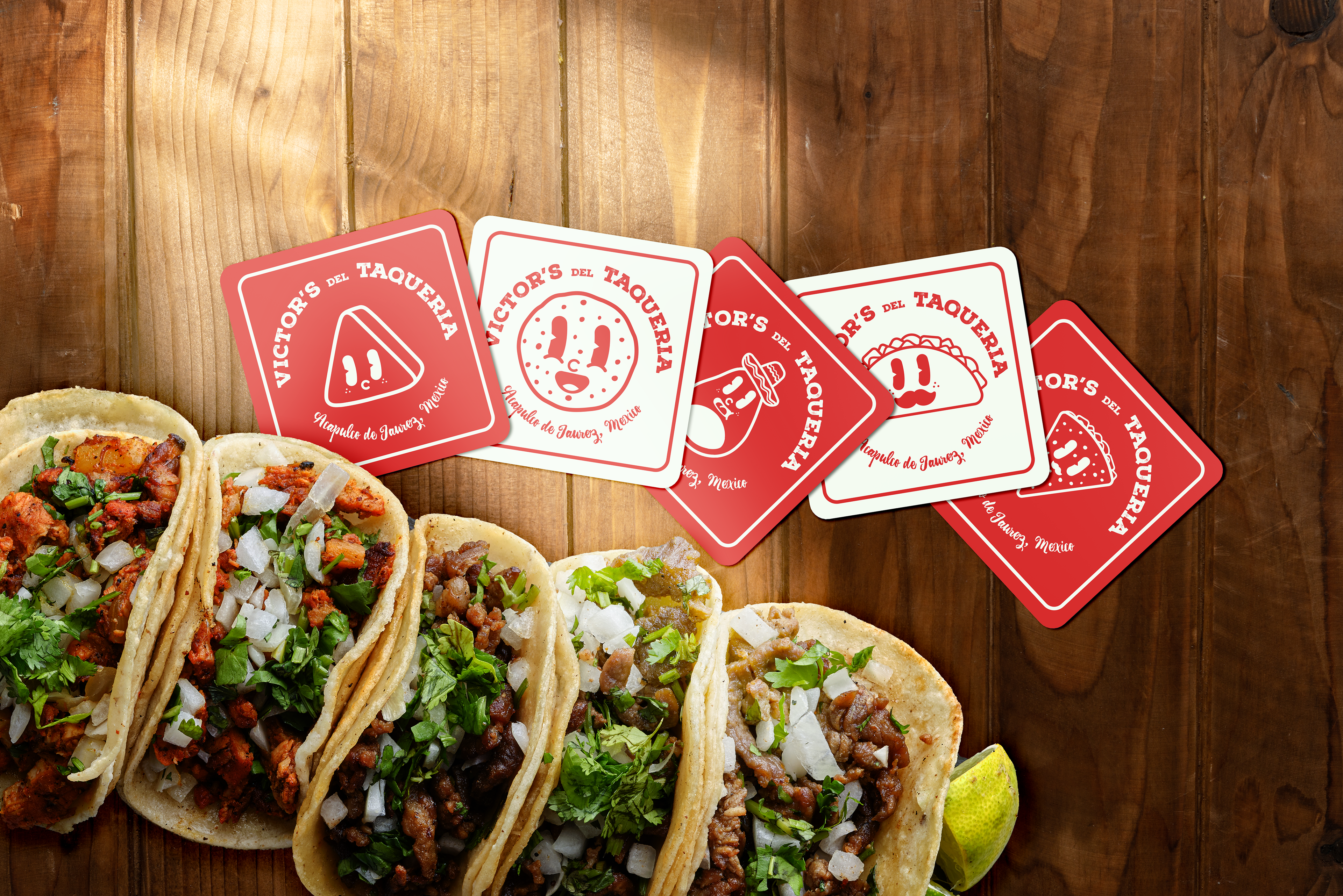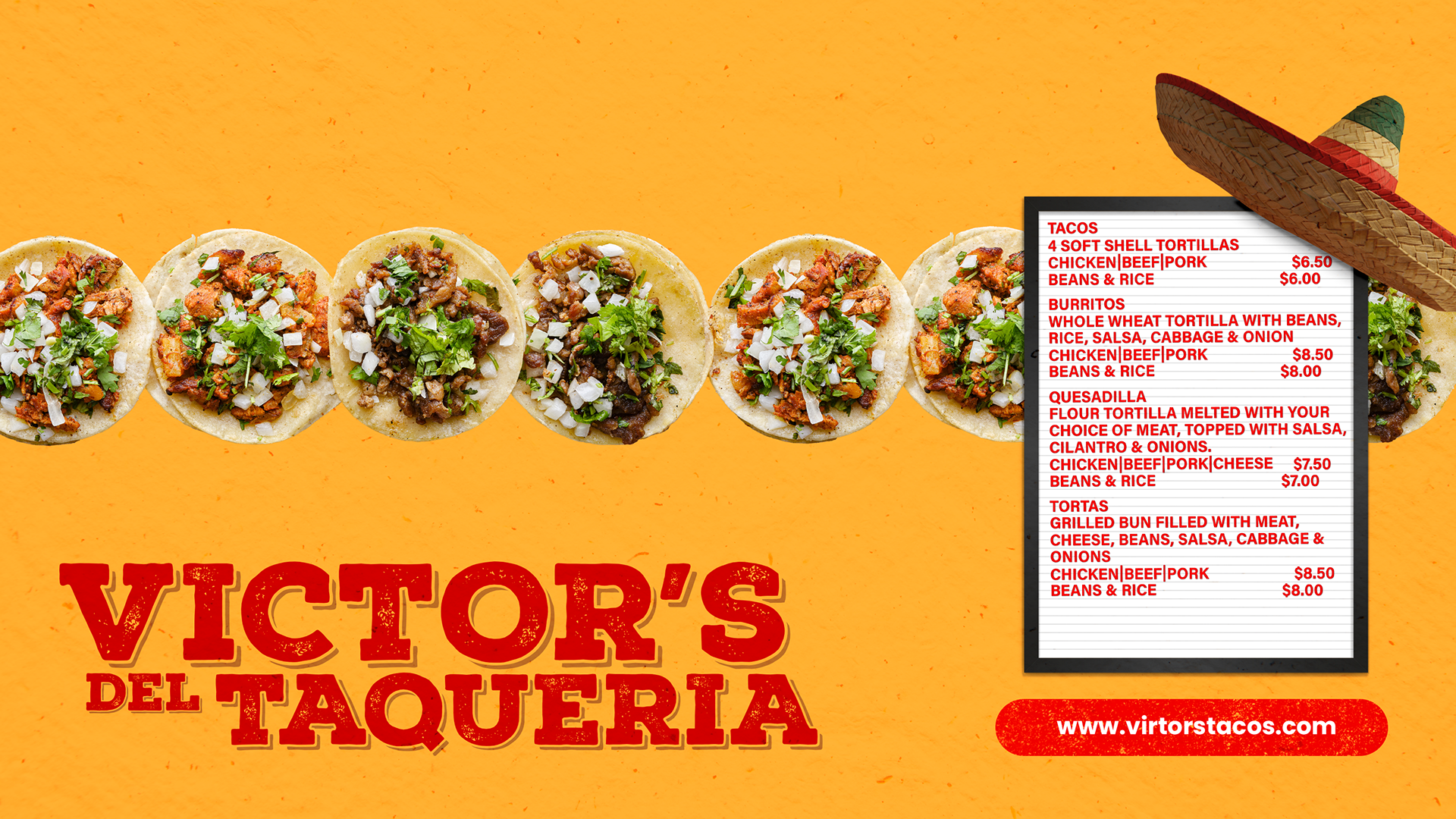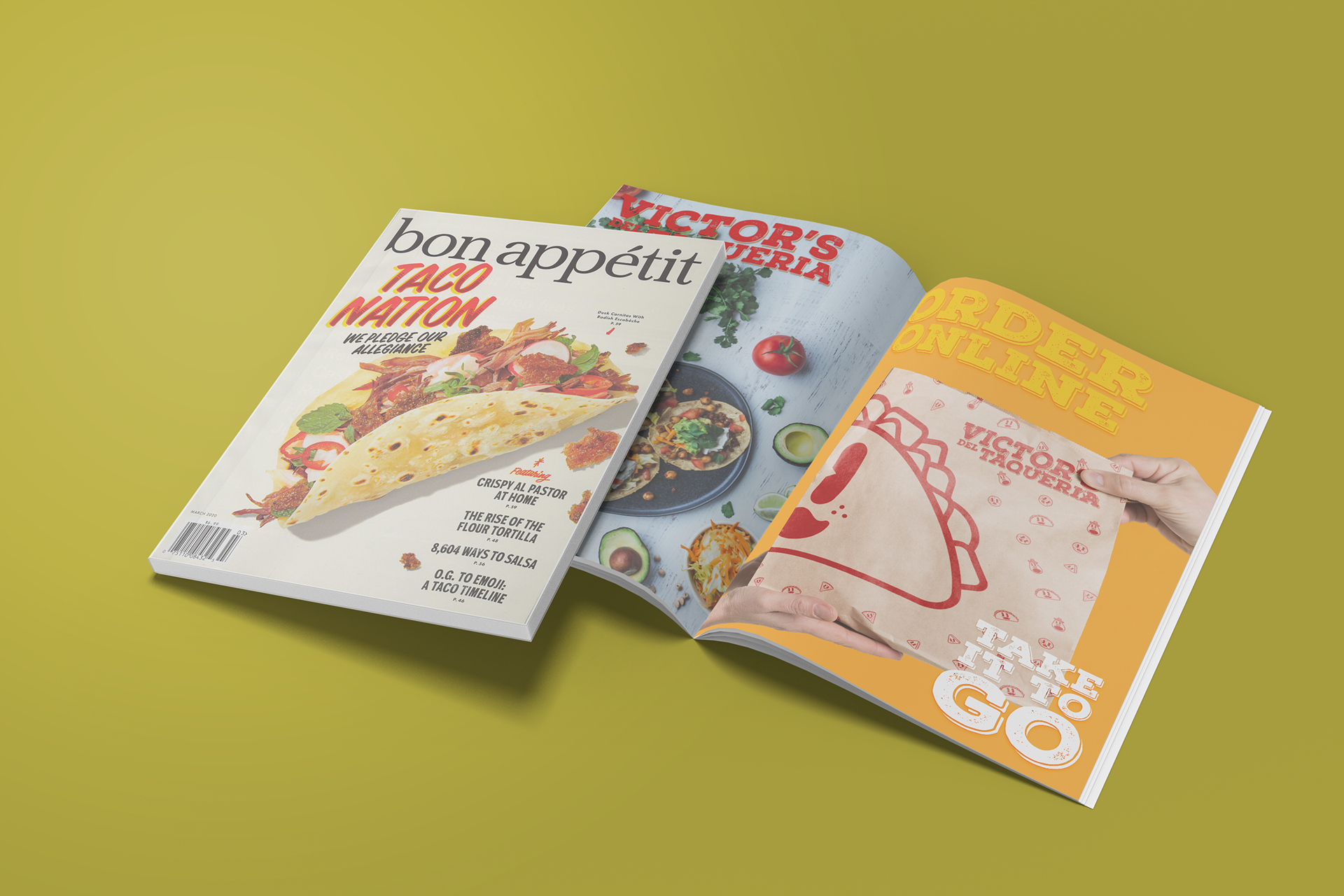 Victor's Del Taqueria was featured in Bon Appetit magazine for their Taco Nation edition, praising Victor's for their exquisite cuisine and smart 
eco-friendly packaging. Listing Victor's as one of the best taquerias in Mexico.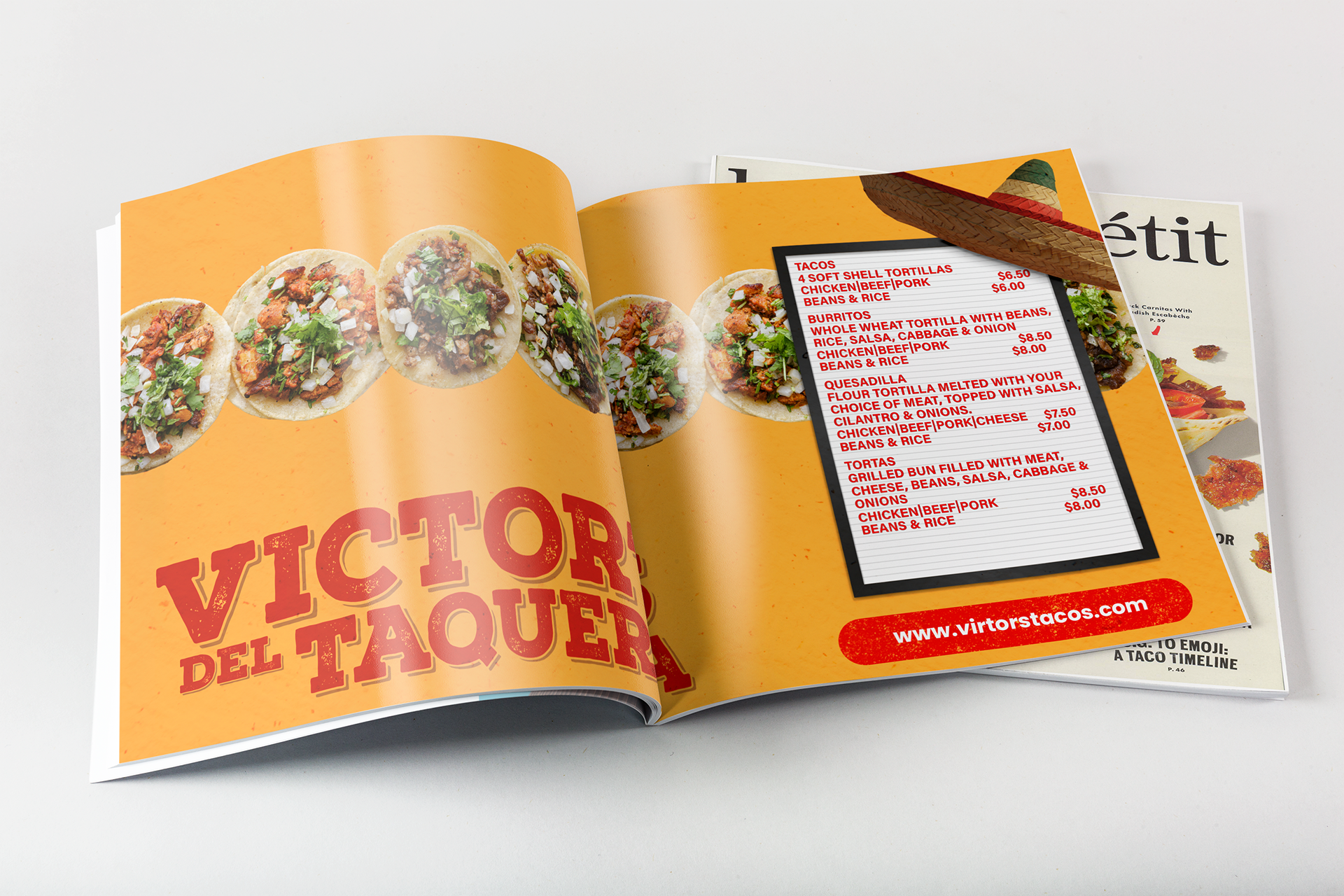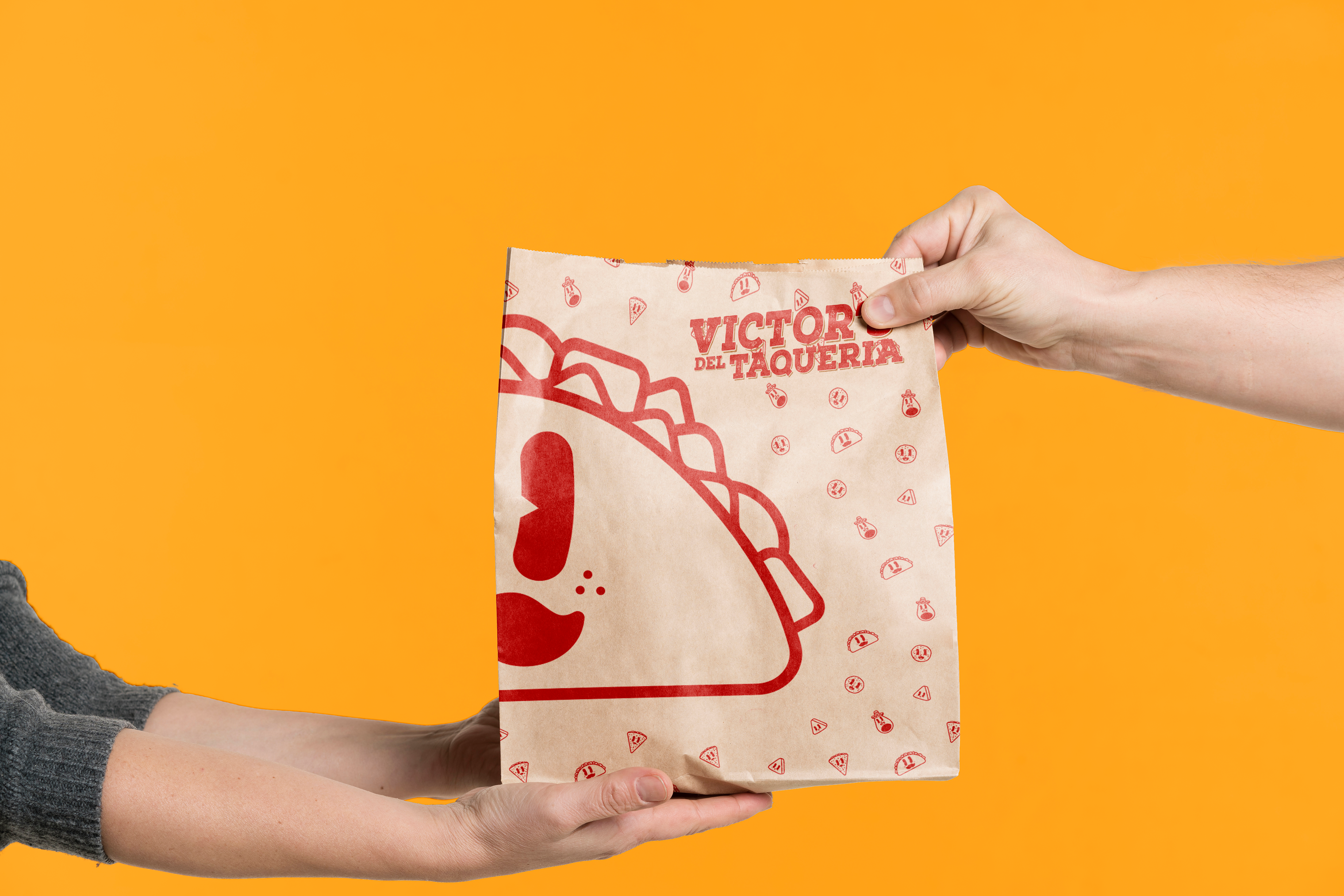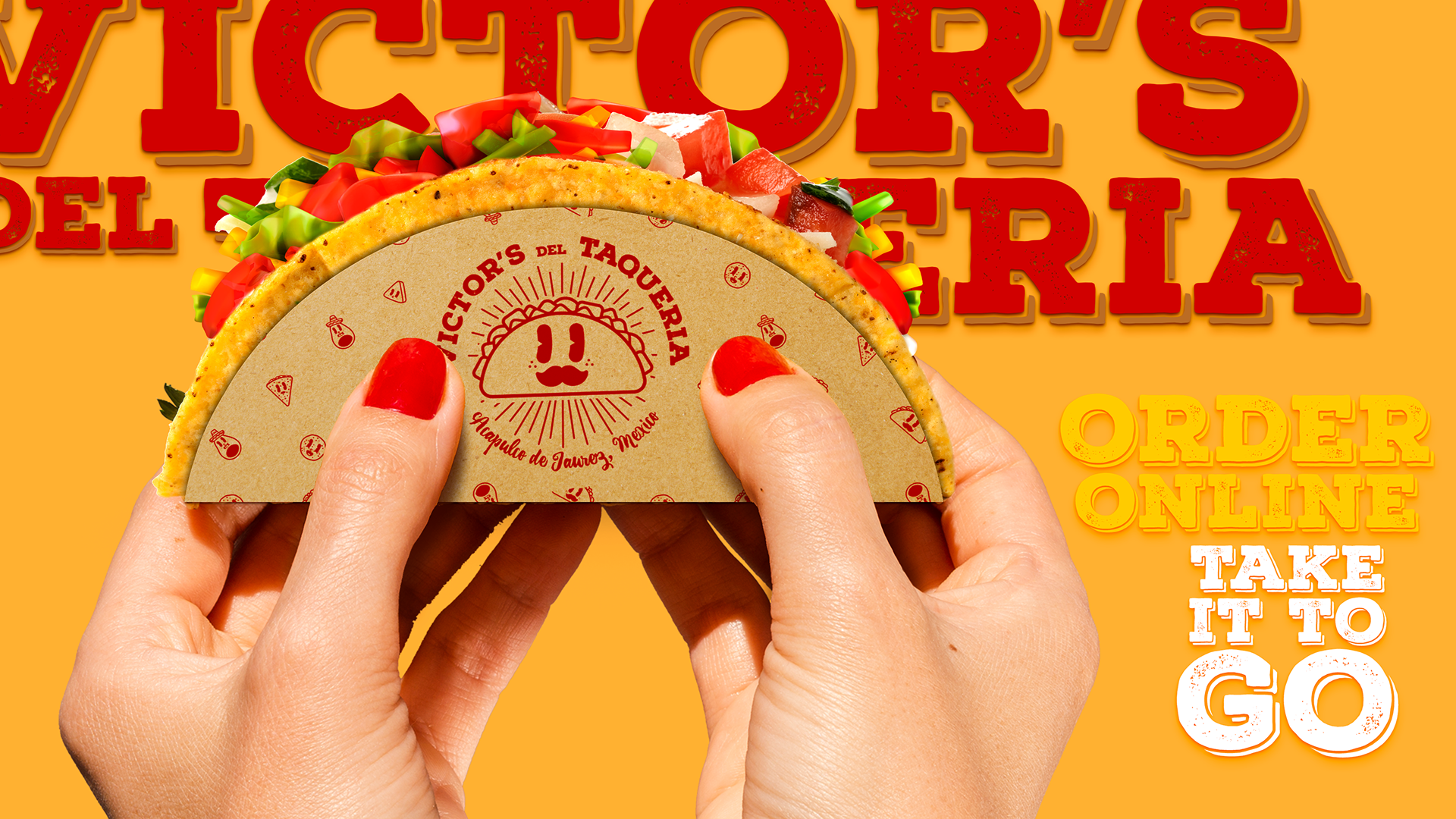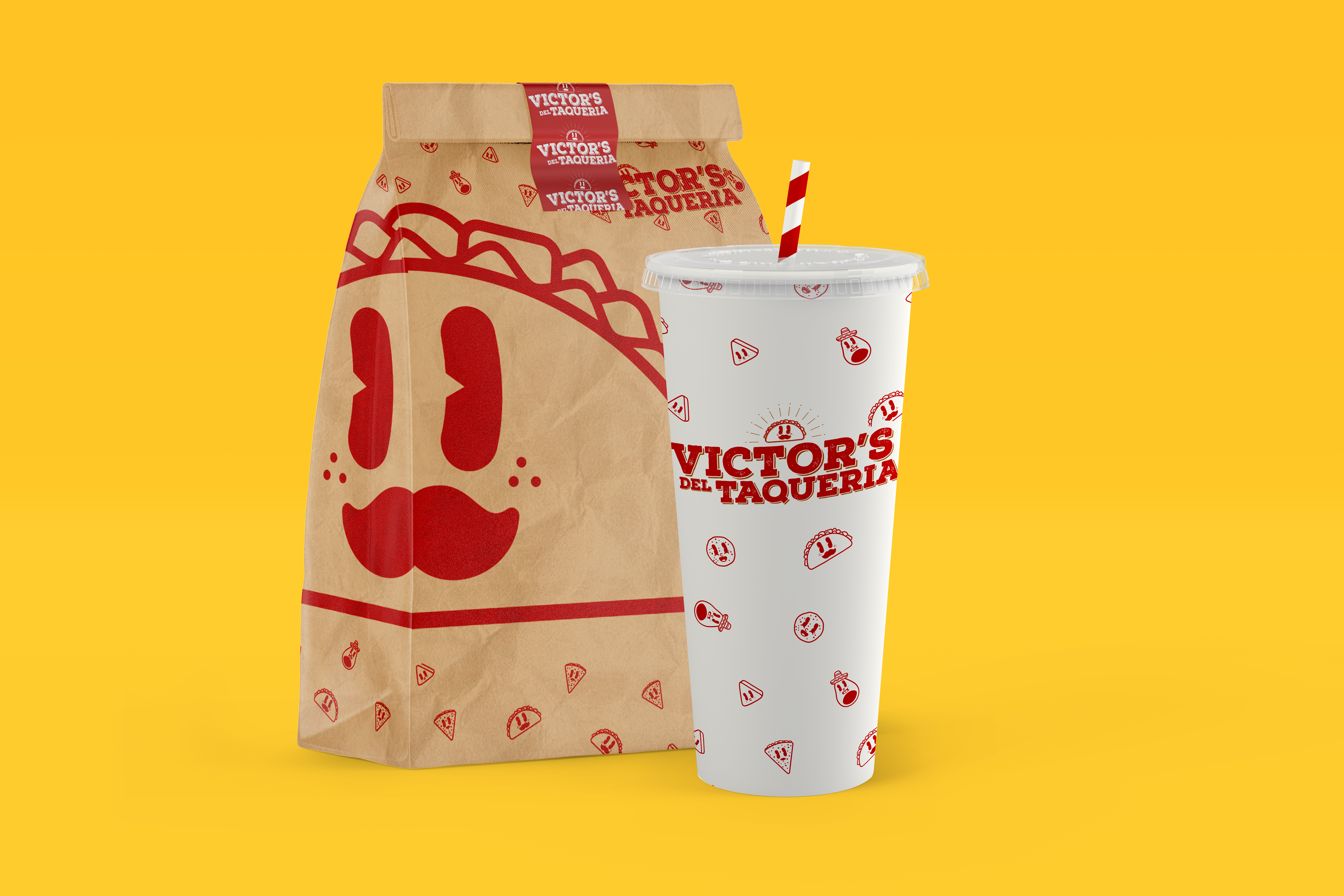 Victor's also runs a taco truck serving all of their best tacos, burritos, and quesadillas.
The taco truck can be found every Wednesday, Thursday, Friday and Saturday, noon till midnight near the Costa Azul waterfront.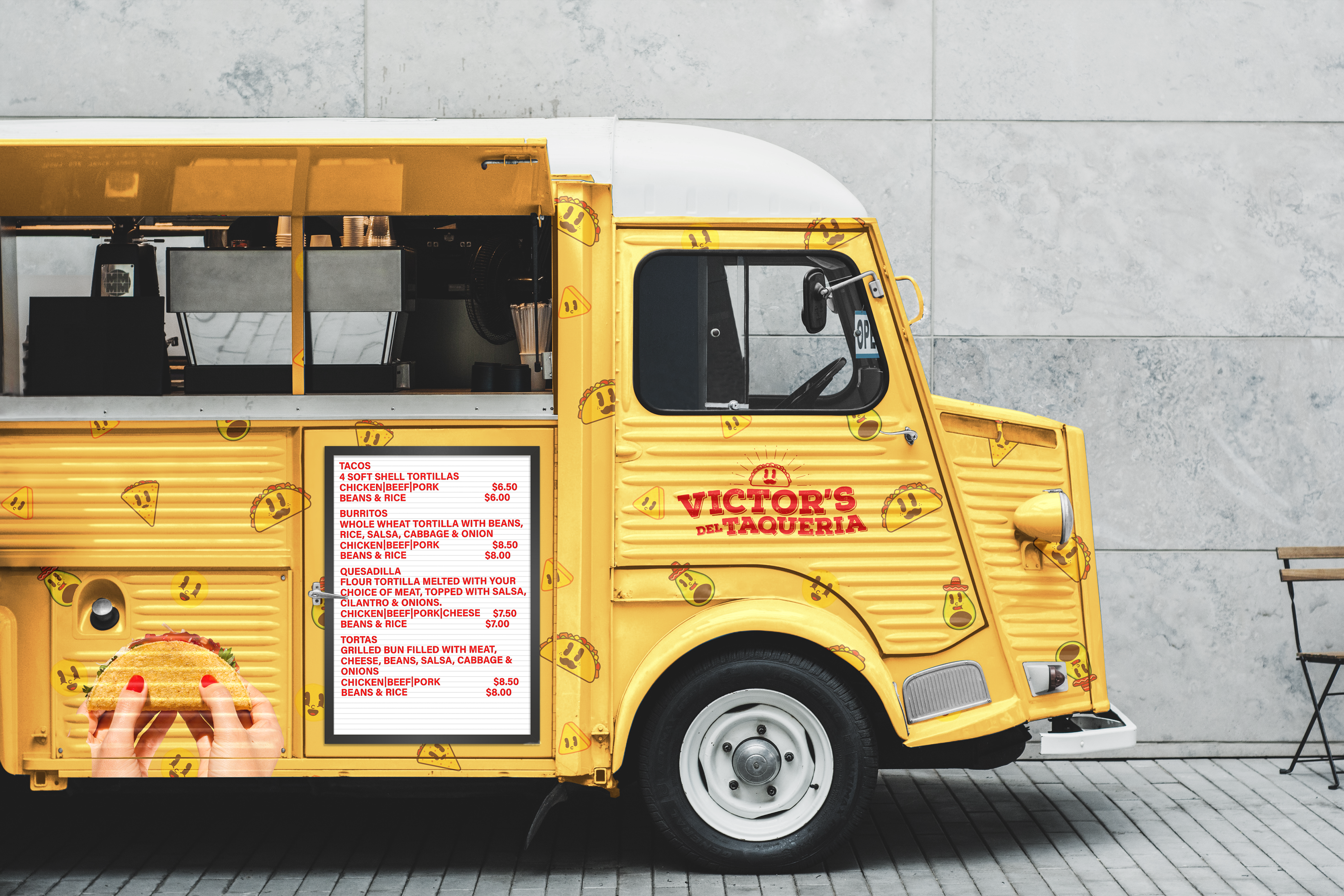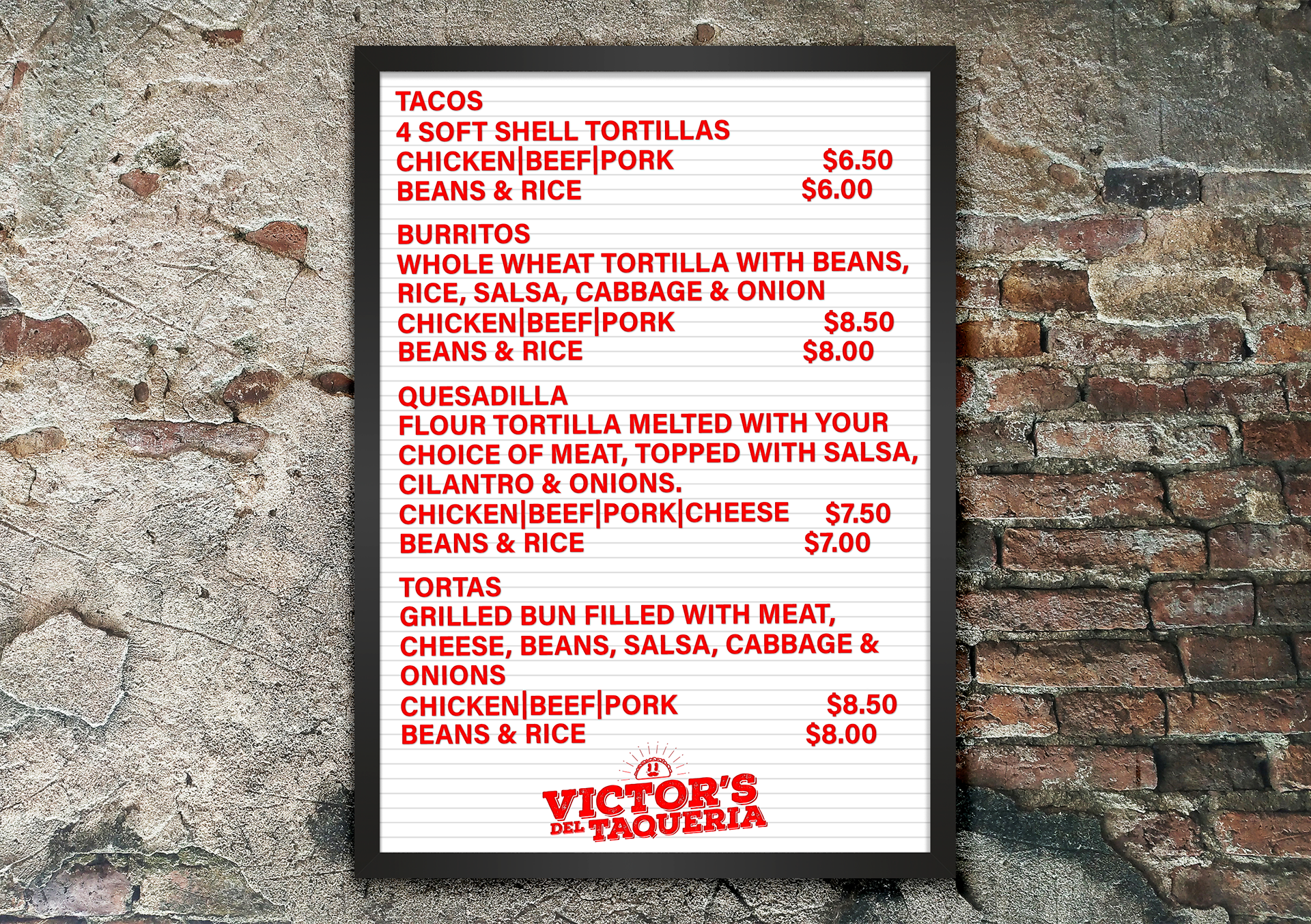 Victor's also sports a line of merchandise featuring Victor the Taco and Manuel "Manny" the Avocado which can be found at
www.victorstacos.com