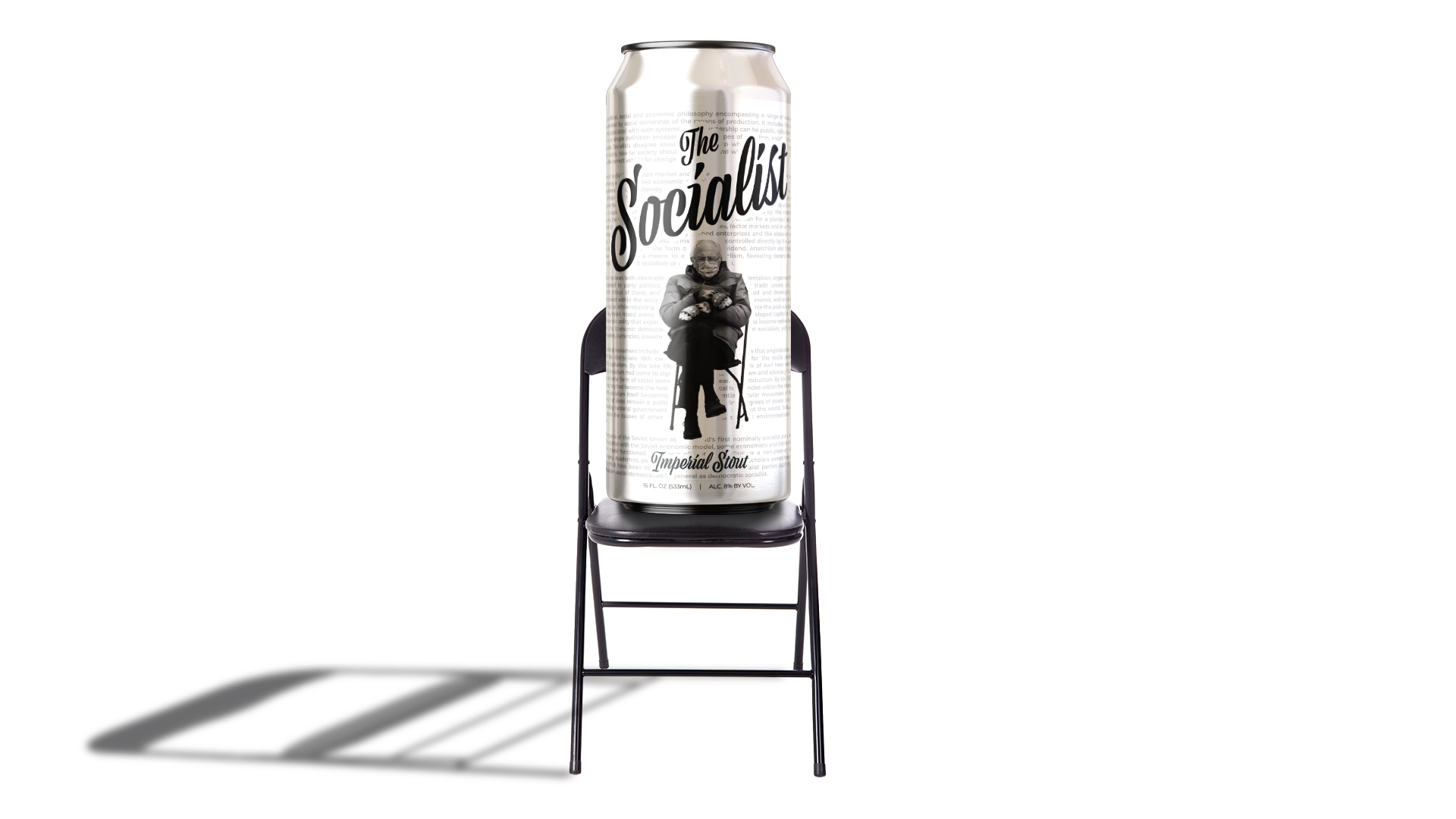 THE SOCIALIST
Imperial Stout
The Socialist is an Imperial Stout that supports a philosophy that says society as a whole should drink this beer, rather than just patrons in private breweries and society as a whole should be able to access this beer and the delicious warmth that it offers.

The Socialist-style imperial stout is the strongest in boldness, richness and body of the socialist stouts. Traditionally white in color, these beers typically have an extreme and aggressive malty flavor but can also come with a sweet malt character that encompasses the whole of its body. Be warned though, bitterness can come from being roasted with other factions of malts or hops groups.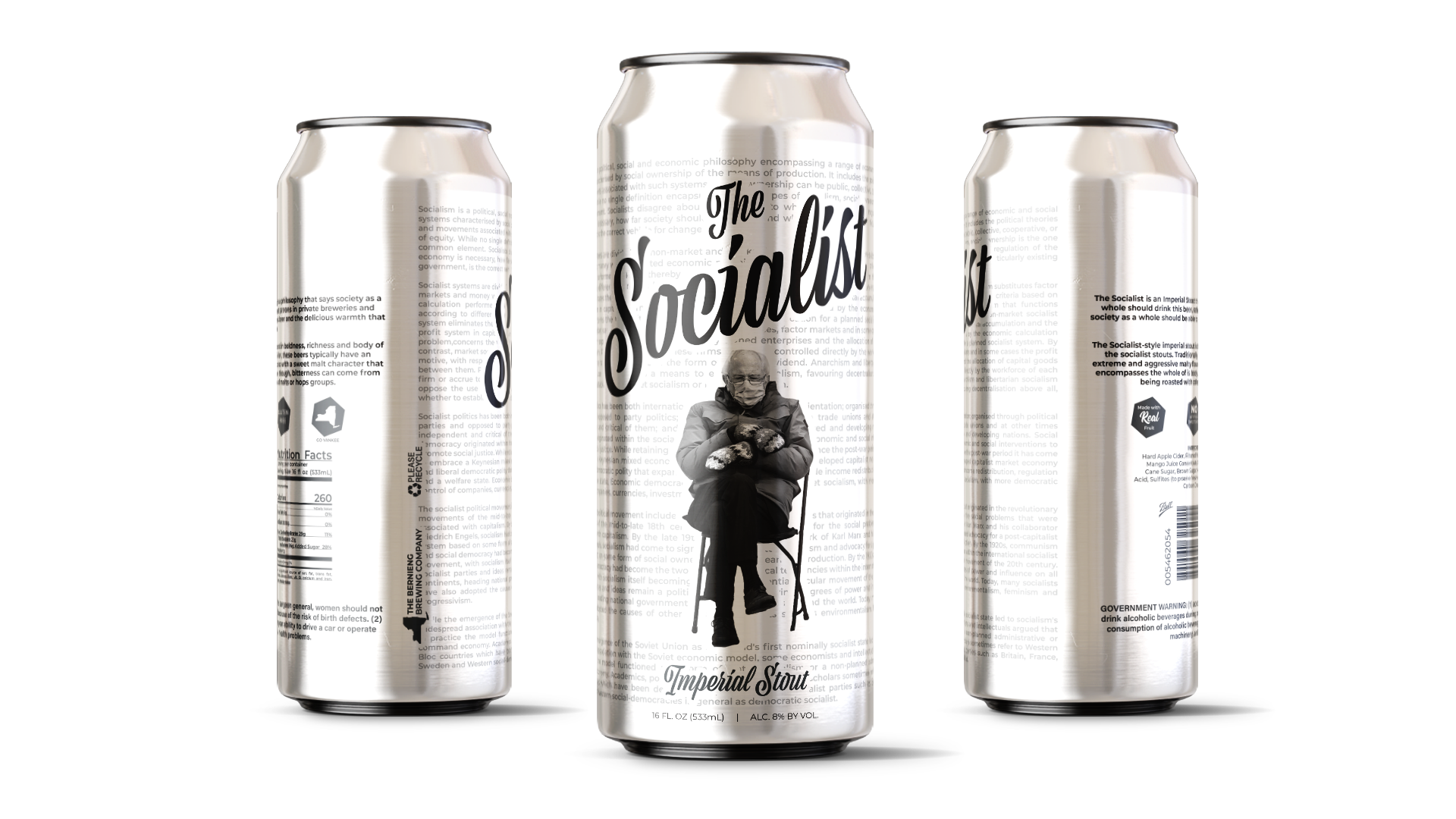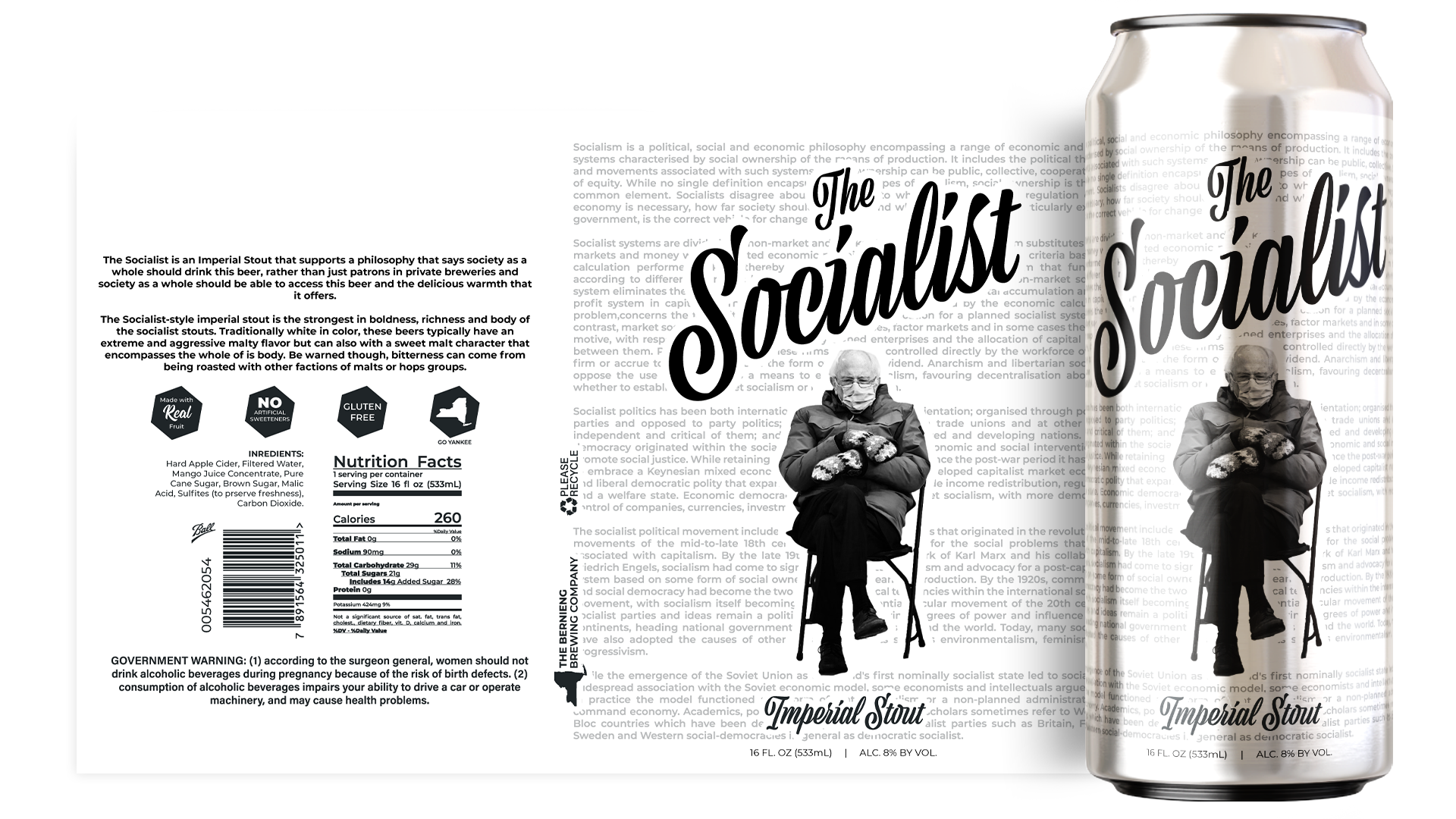 © 2019-2021 DO MORE. & DO MORE. MEDIA GROUP. All rights reserved.