The KICKASS BREWING CO. is a project I have been working on for a few weeks.
I wanted to incorporate a comic book superhero feel to the designs, all while keeping fresh with a hint of vintage. I hope you enjoy it!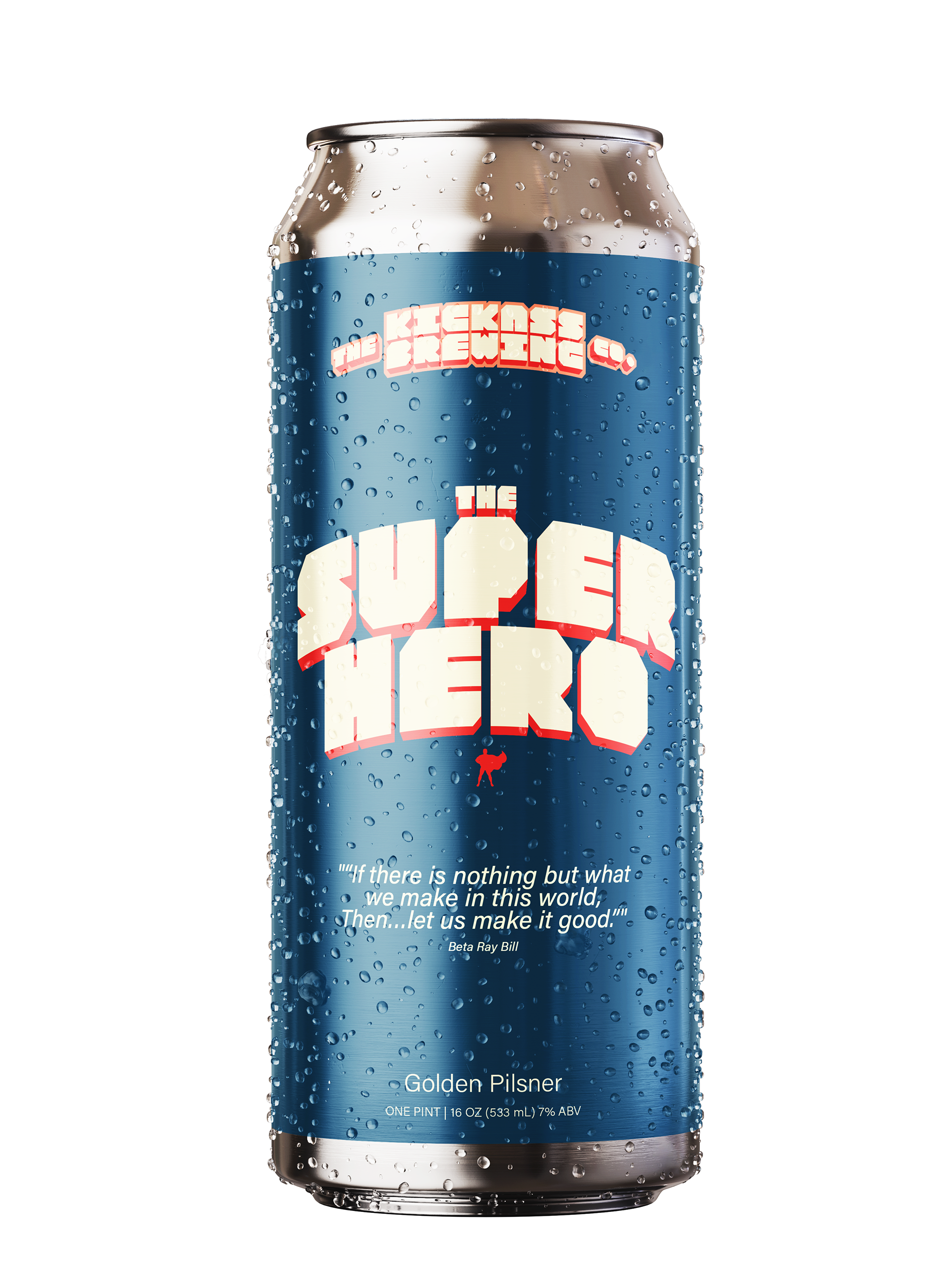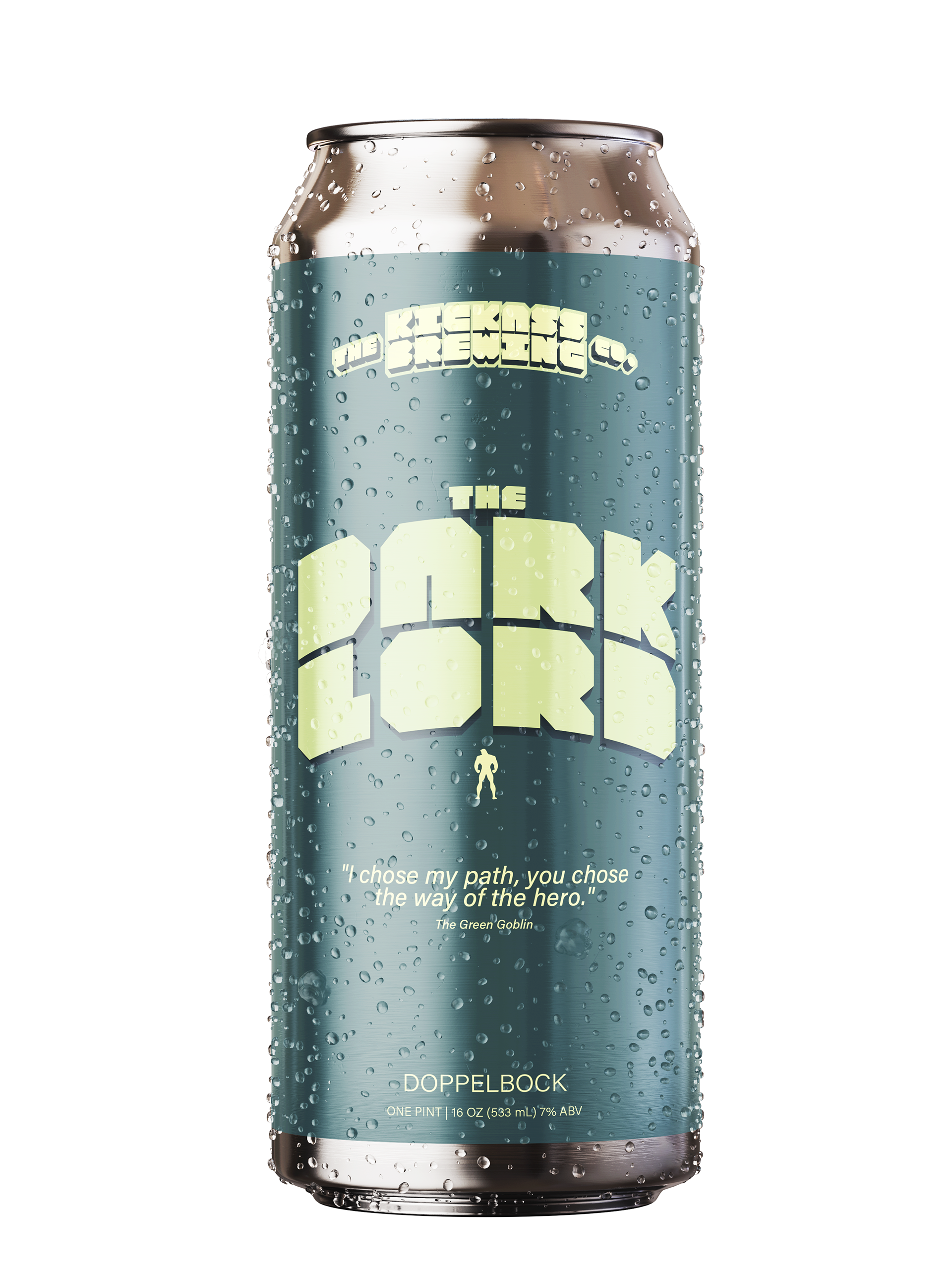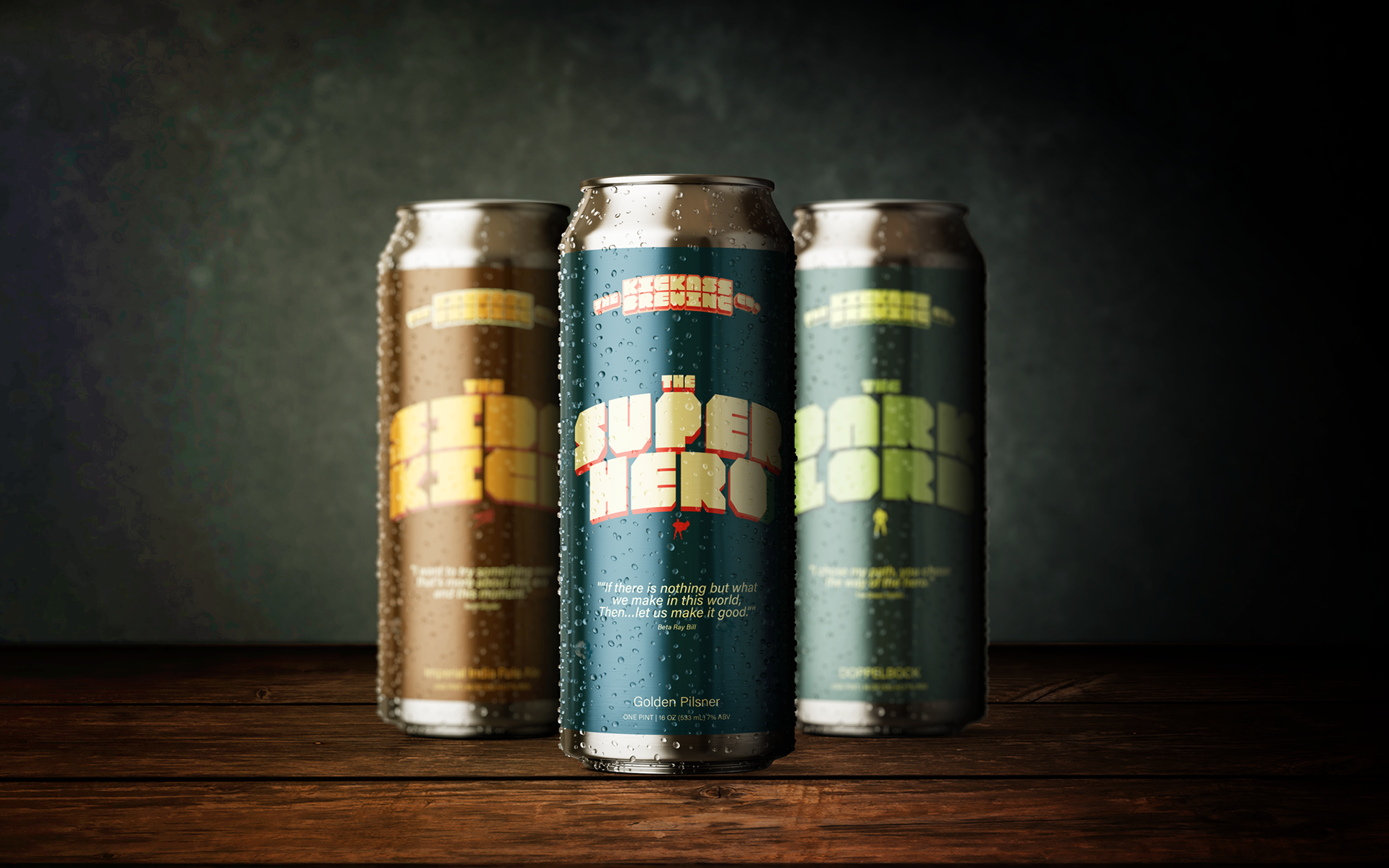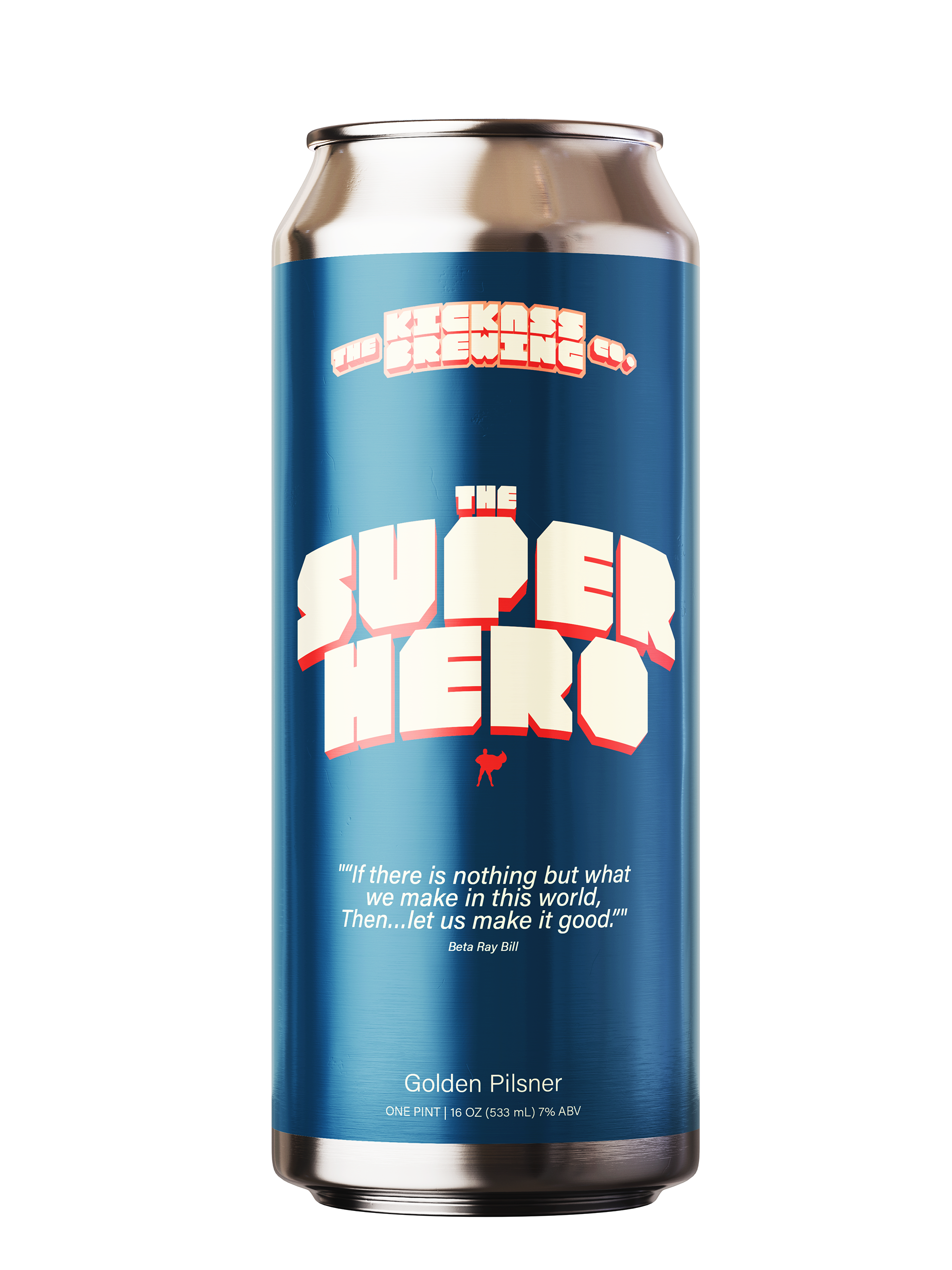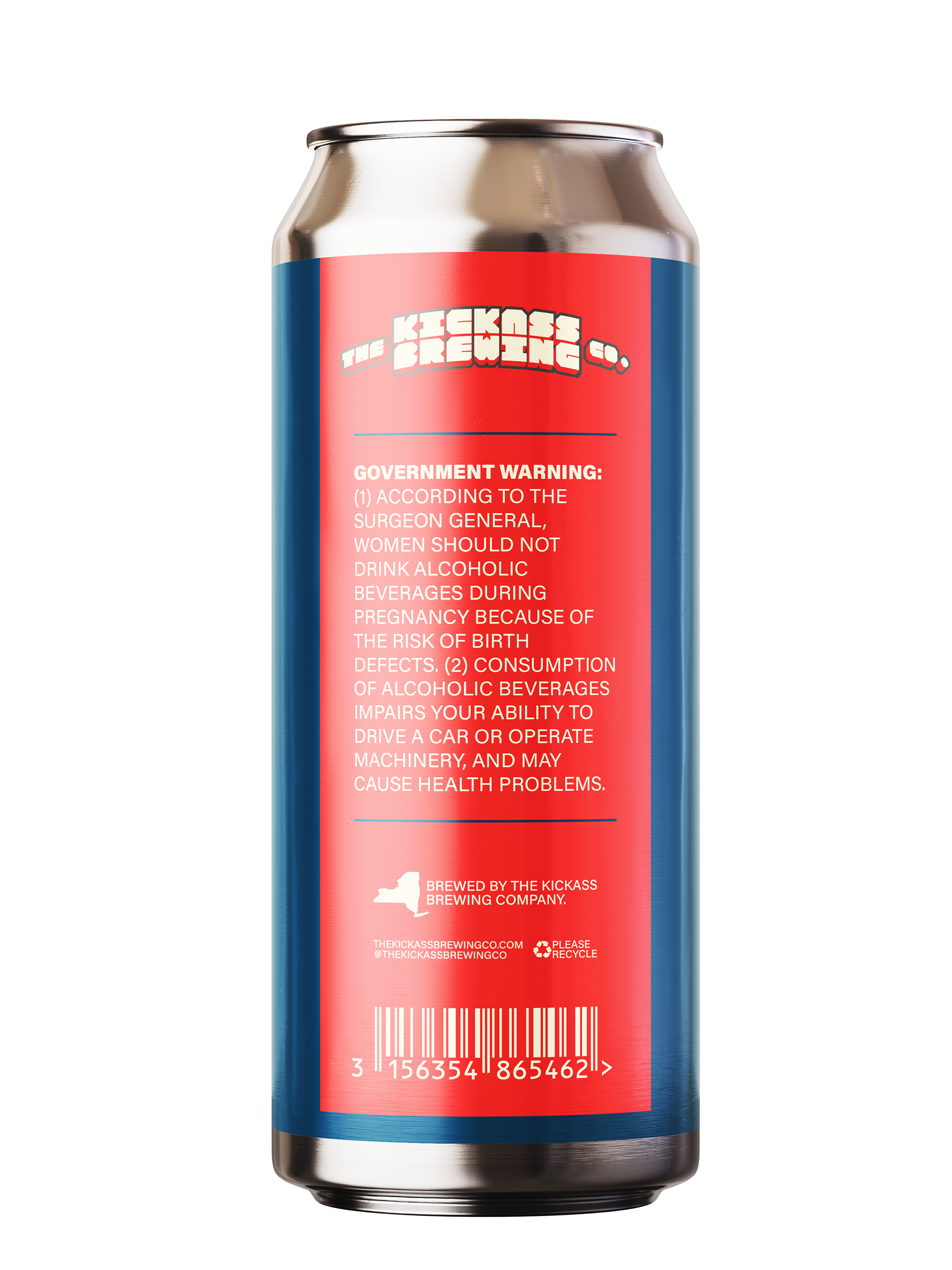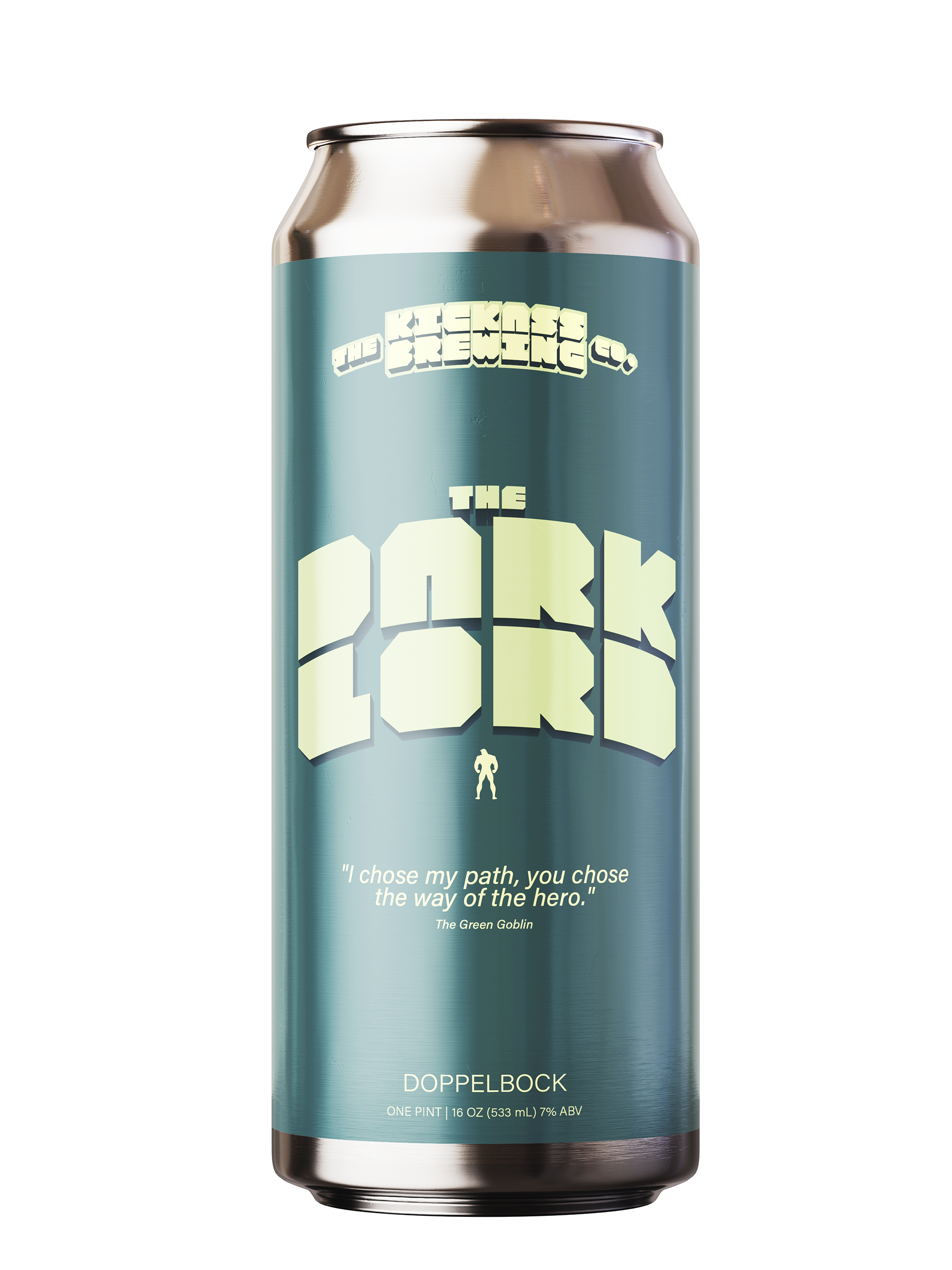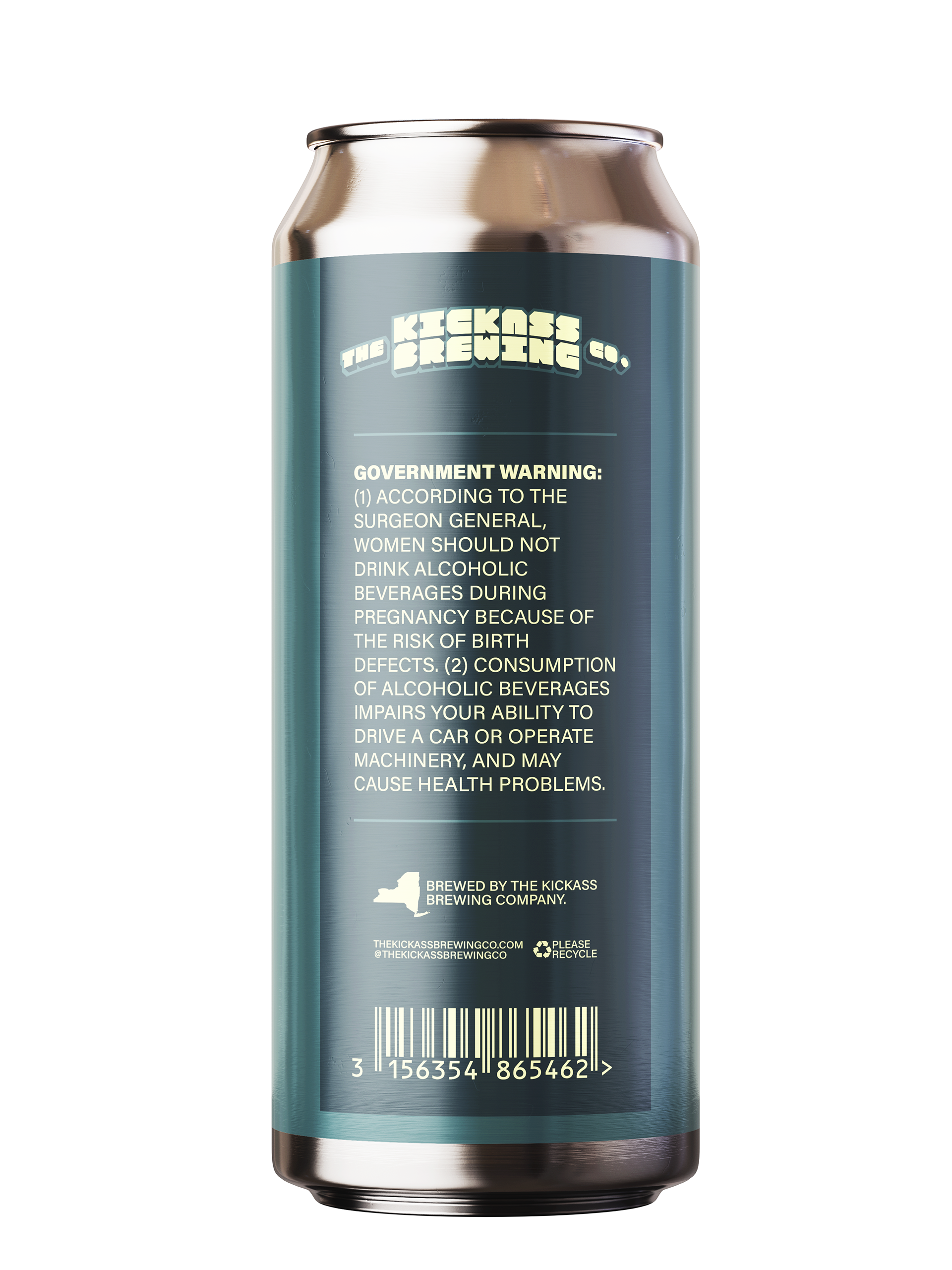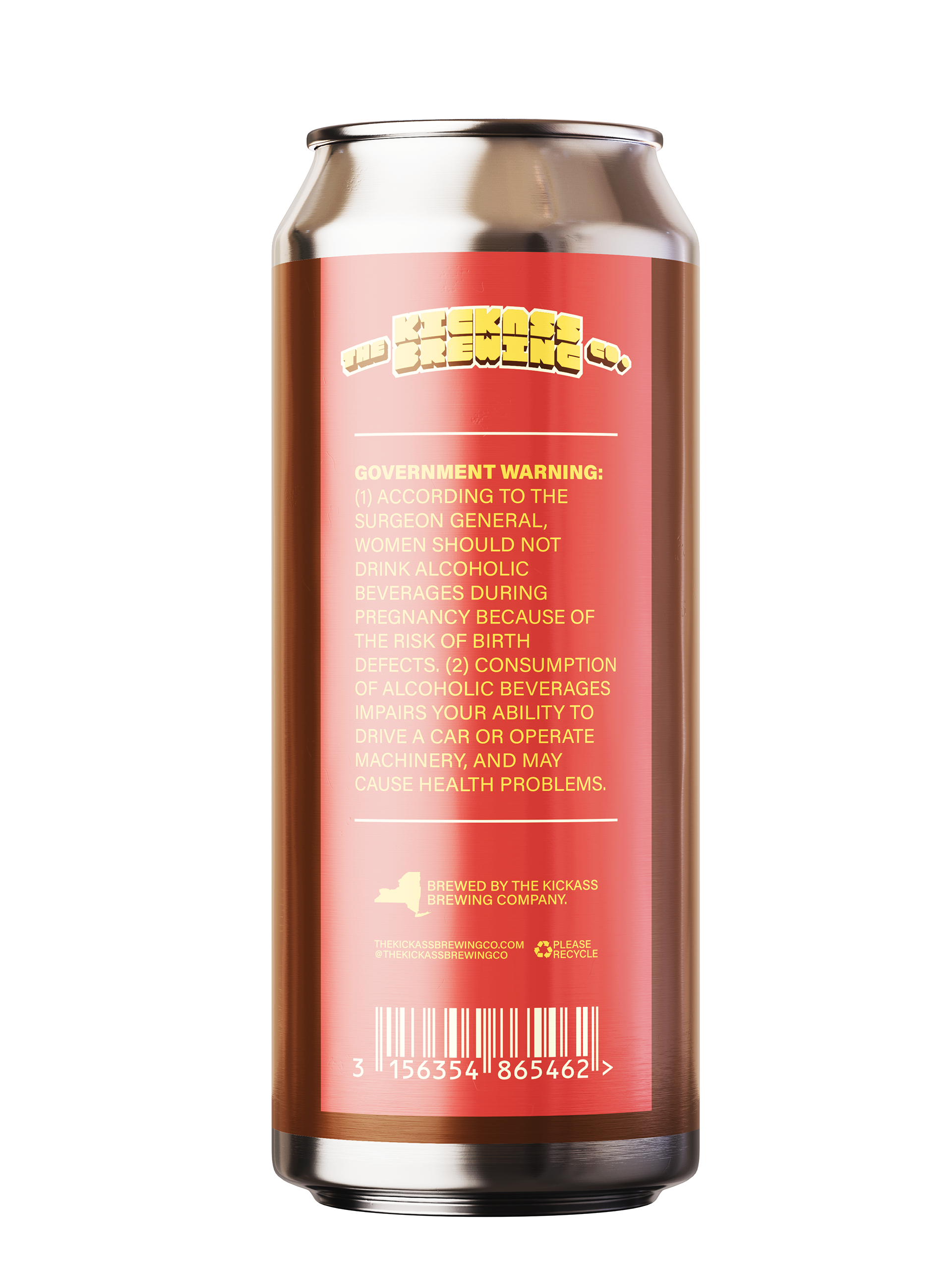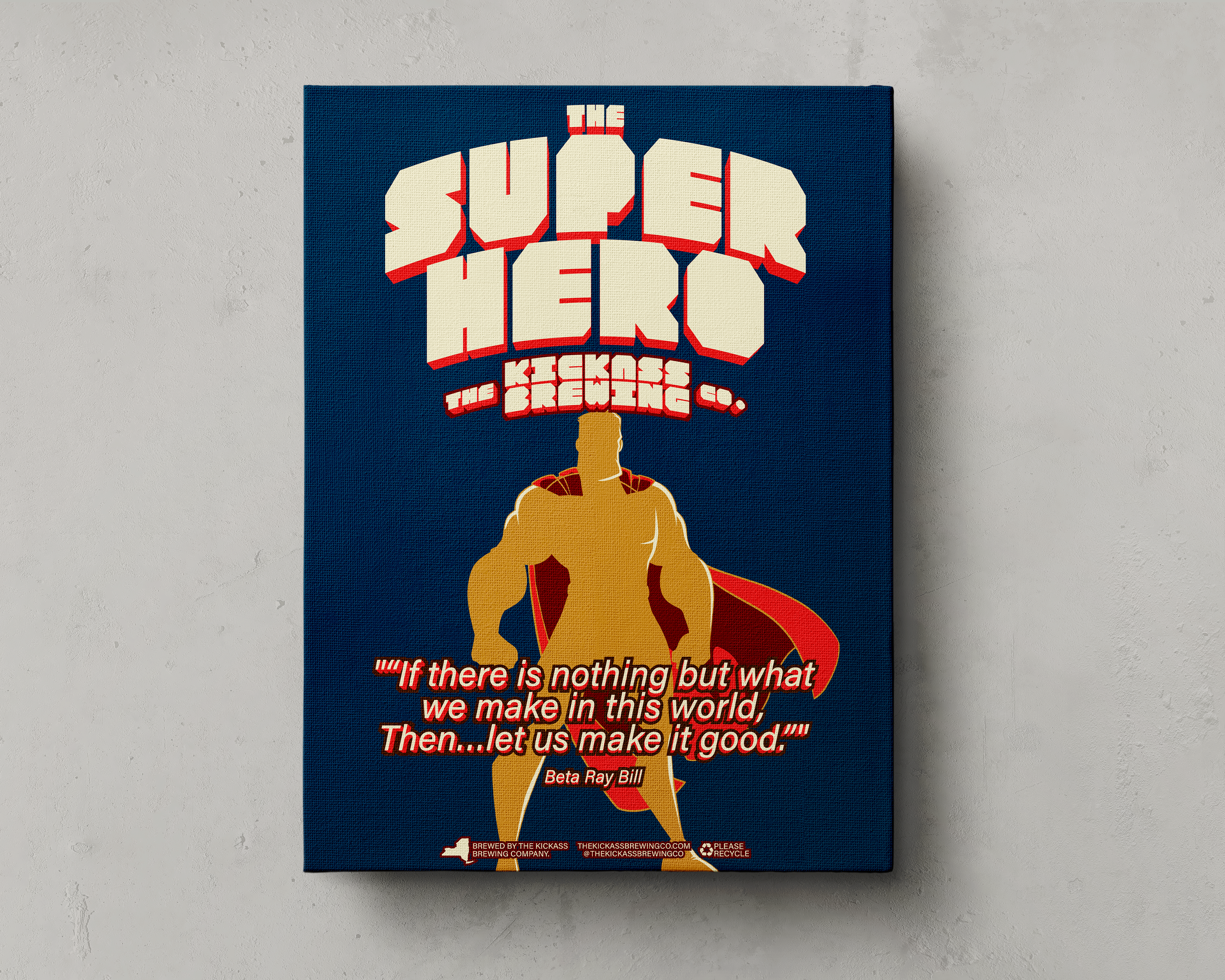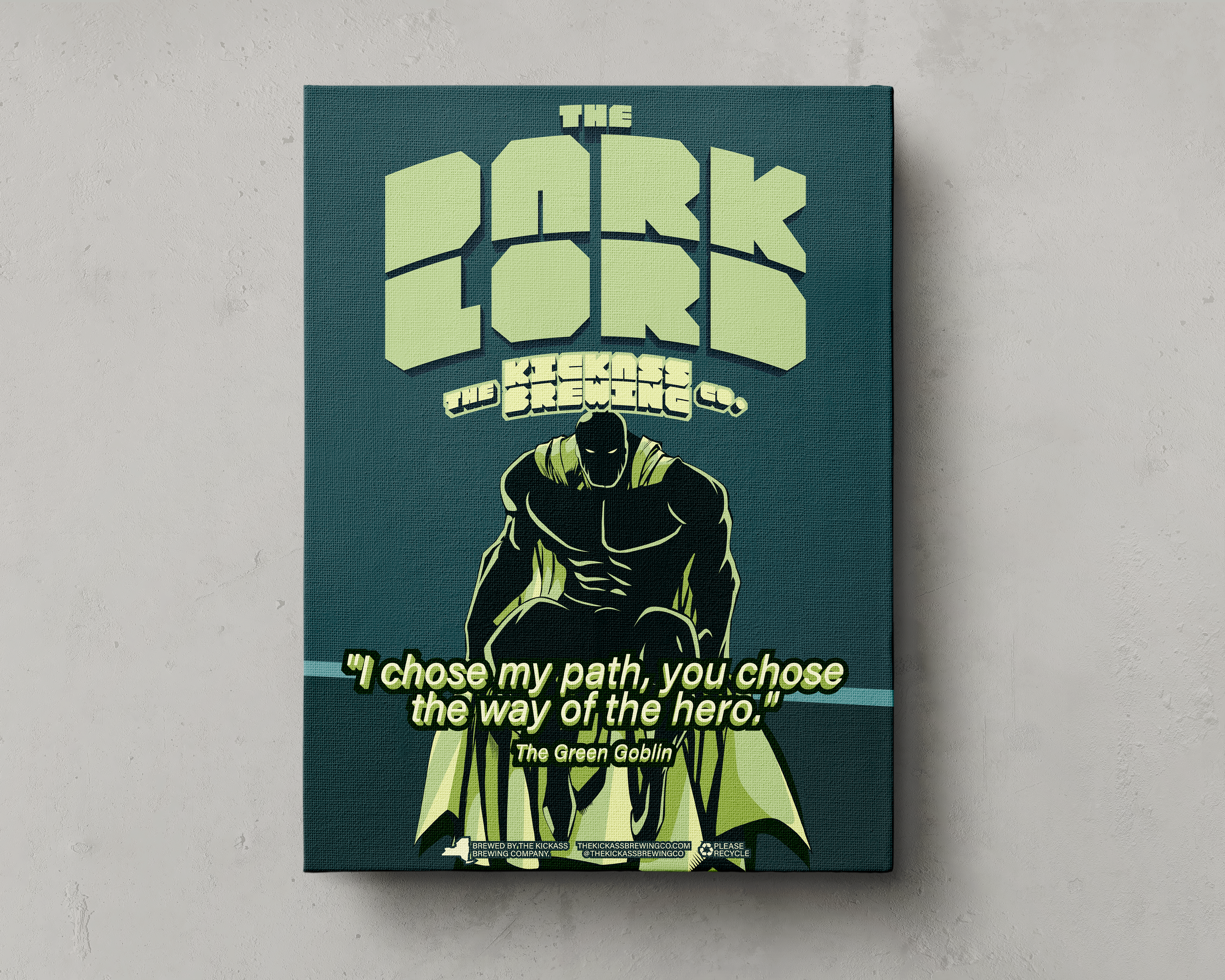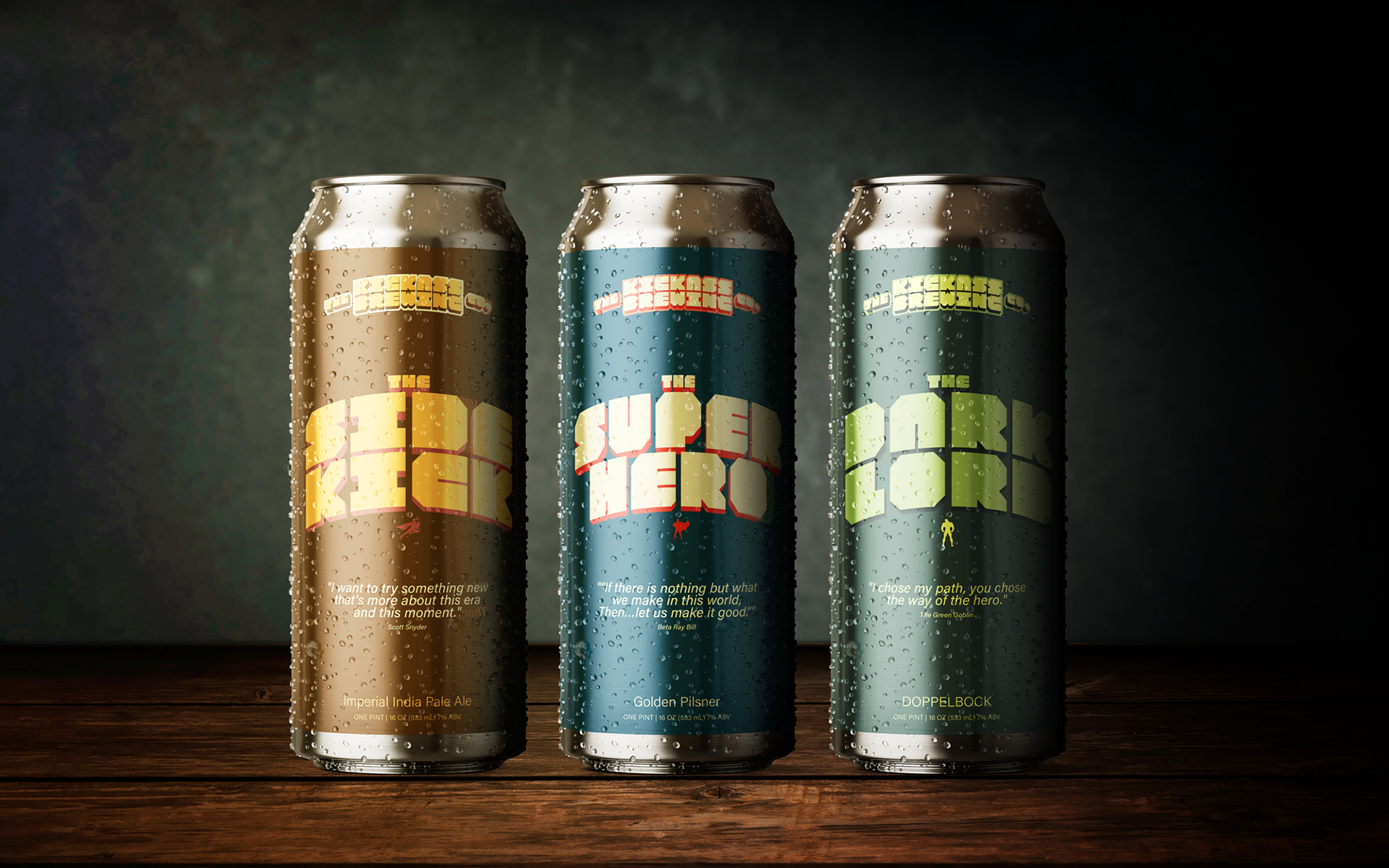 © 2019-2021 DO MORE. & DO MORE. MEDIA GROUP. All rights reserved.