Davvy Jones Brewing Company
Being from the East Coast, I've always felt an affinity for nautical themes and culture. As a gamer, I've always loved games where I get to play characters as a pirate. Davvy Jones Brewing Co. is an amalgamation of the two. I took heavy inspiration from two of my favorite themes, sea monsters and sea monster lore, and coastal craft beer culture, and combined them. These three beers, their aesthetic, and most importantly, the types of beers I chose to represent this brand, I think perfectly fit the narrative I was trying to tell for Davvy Jones.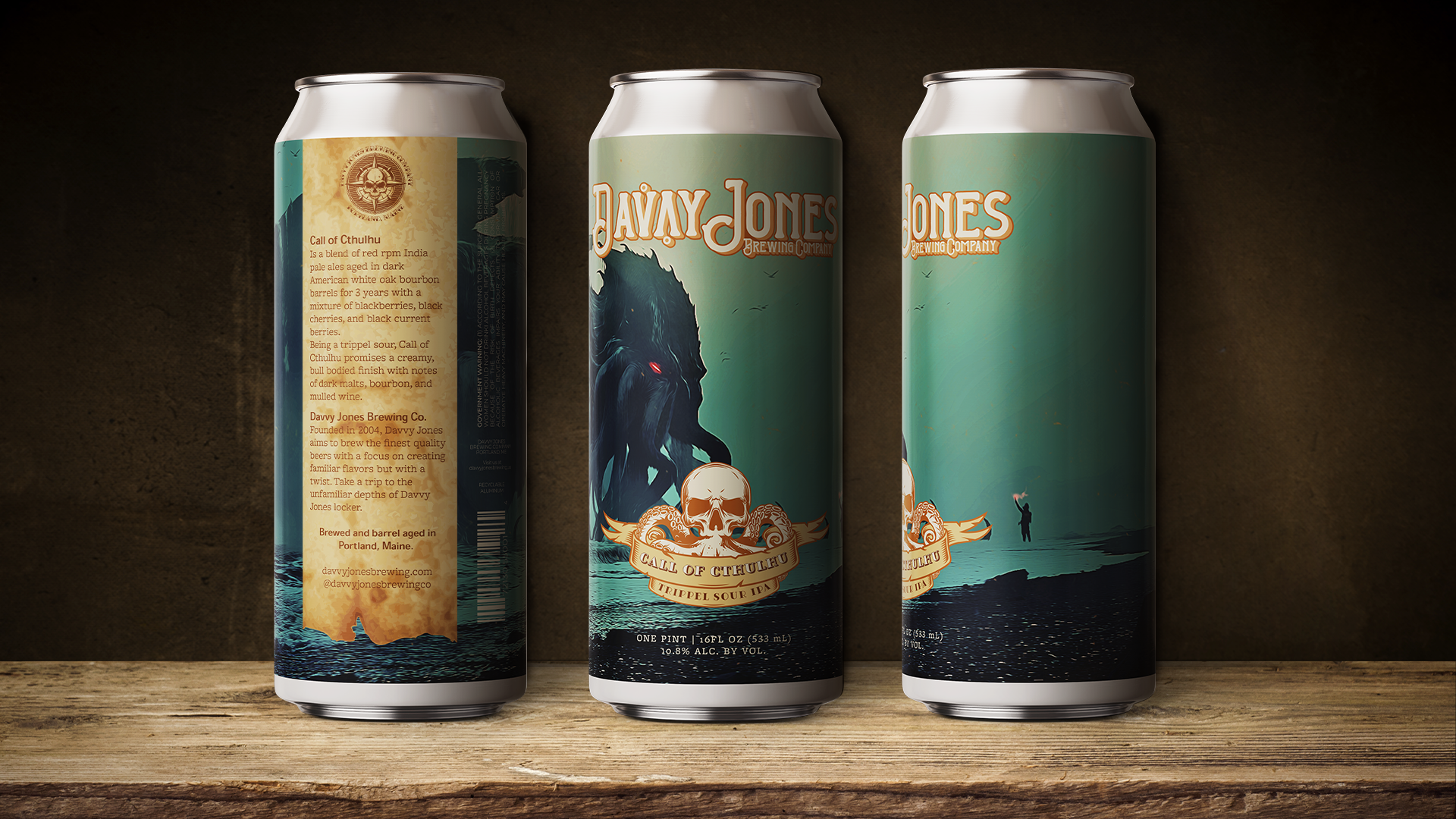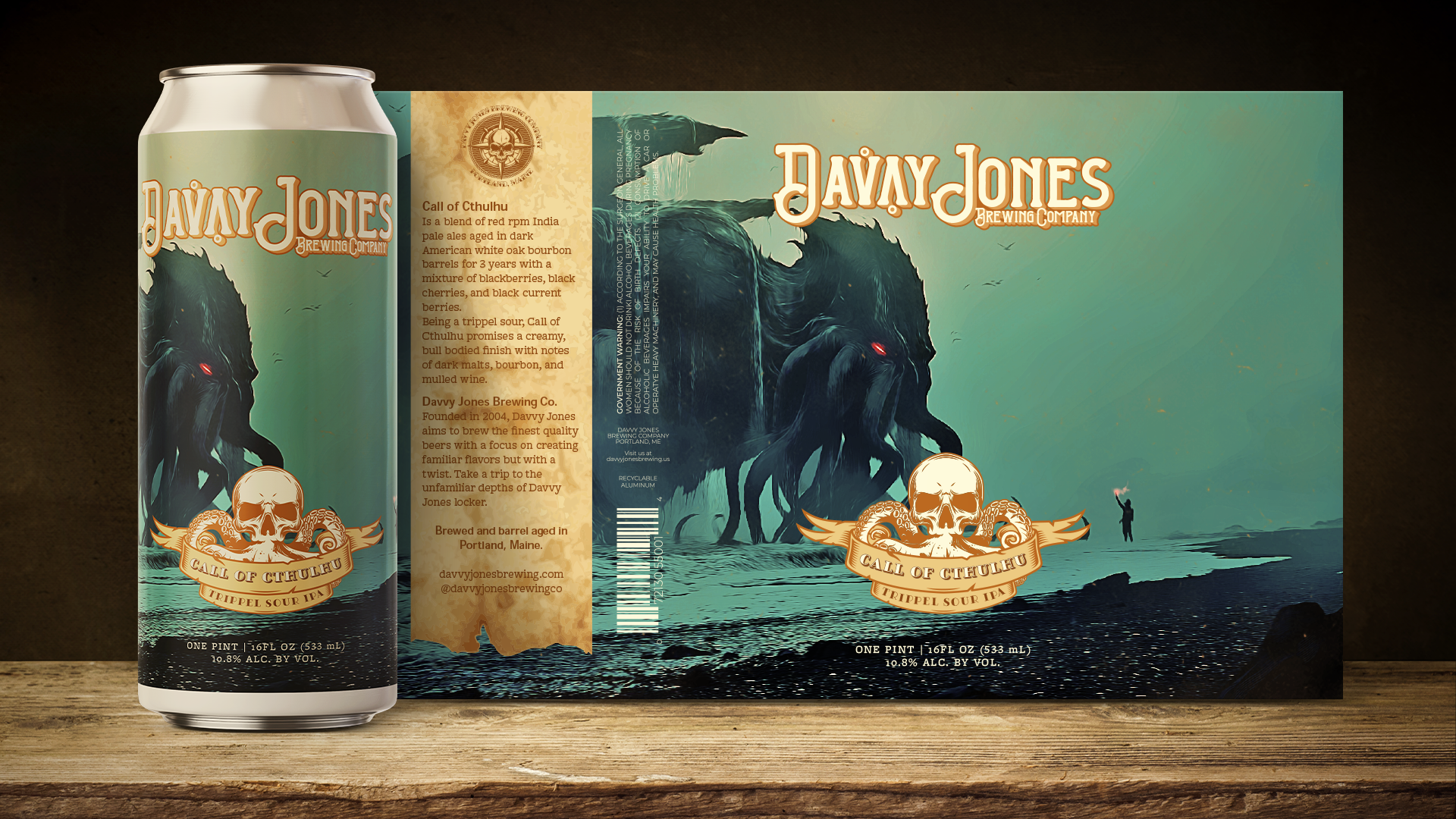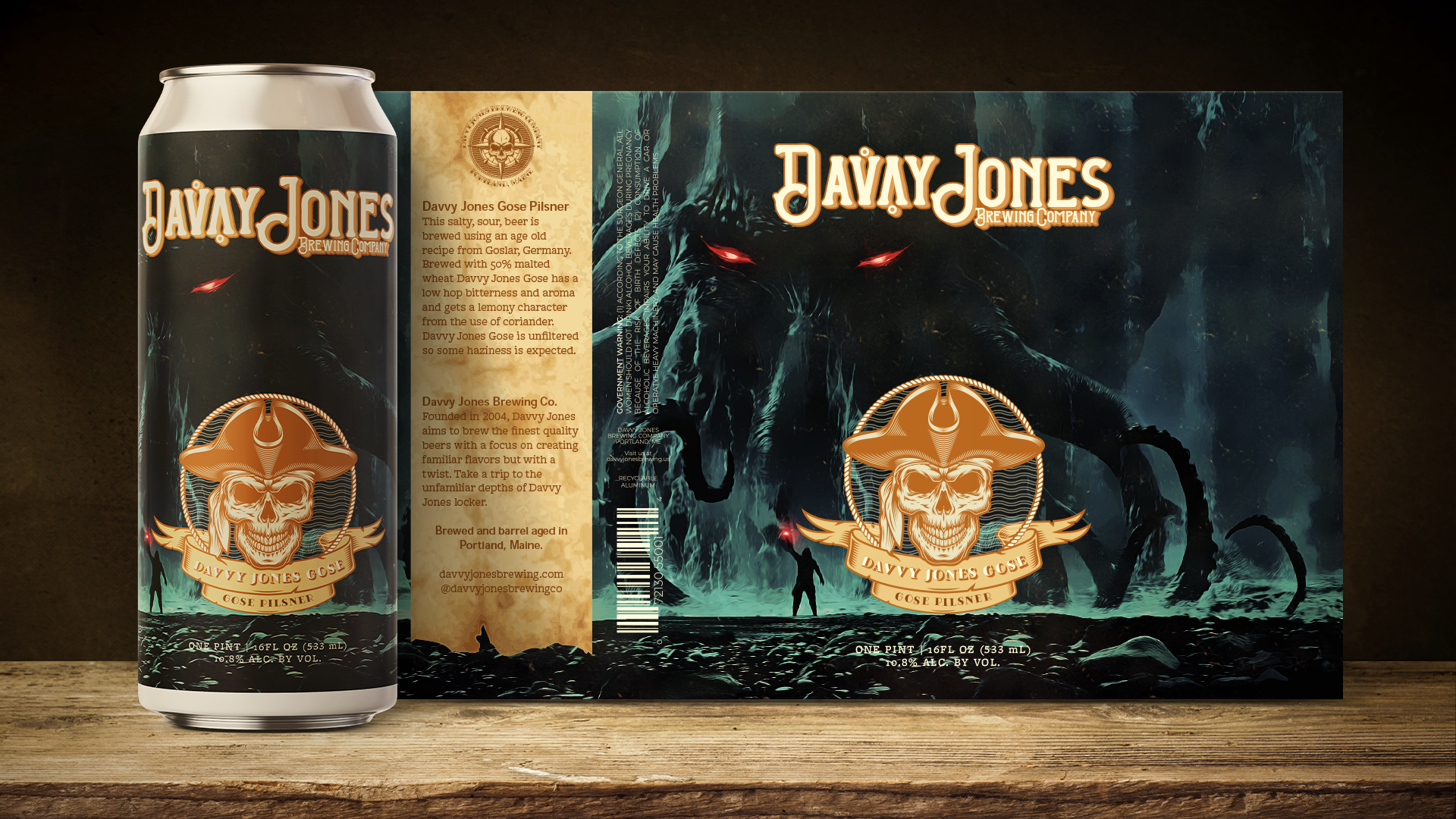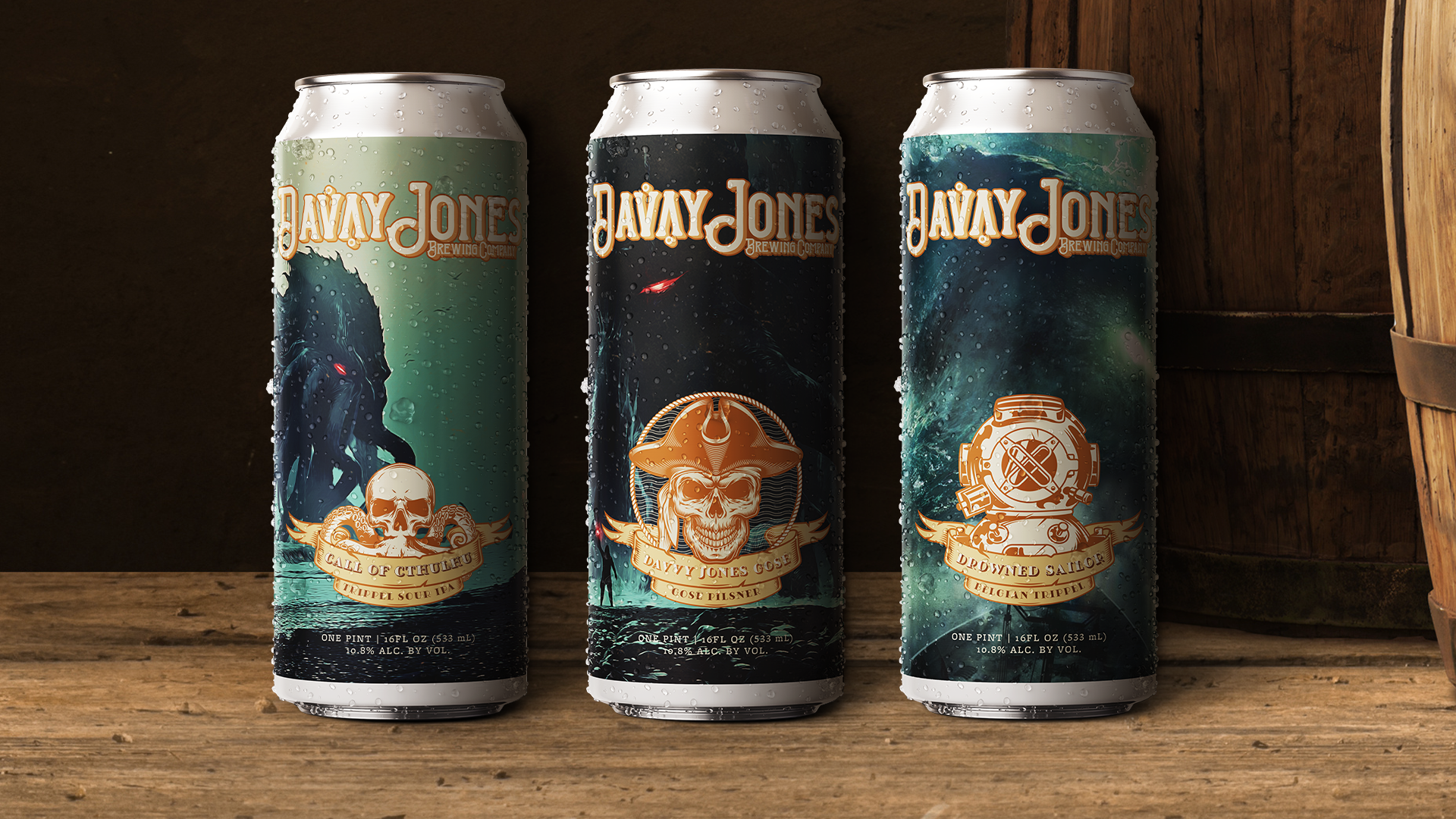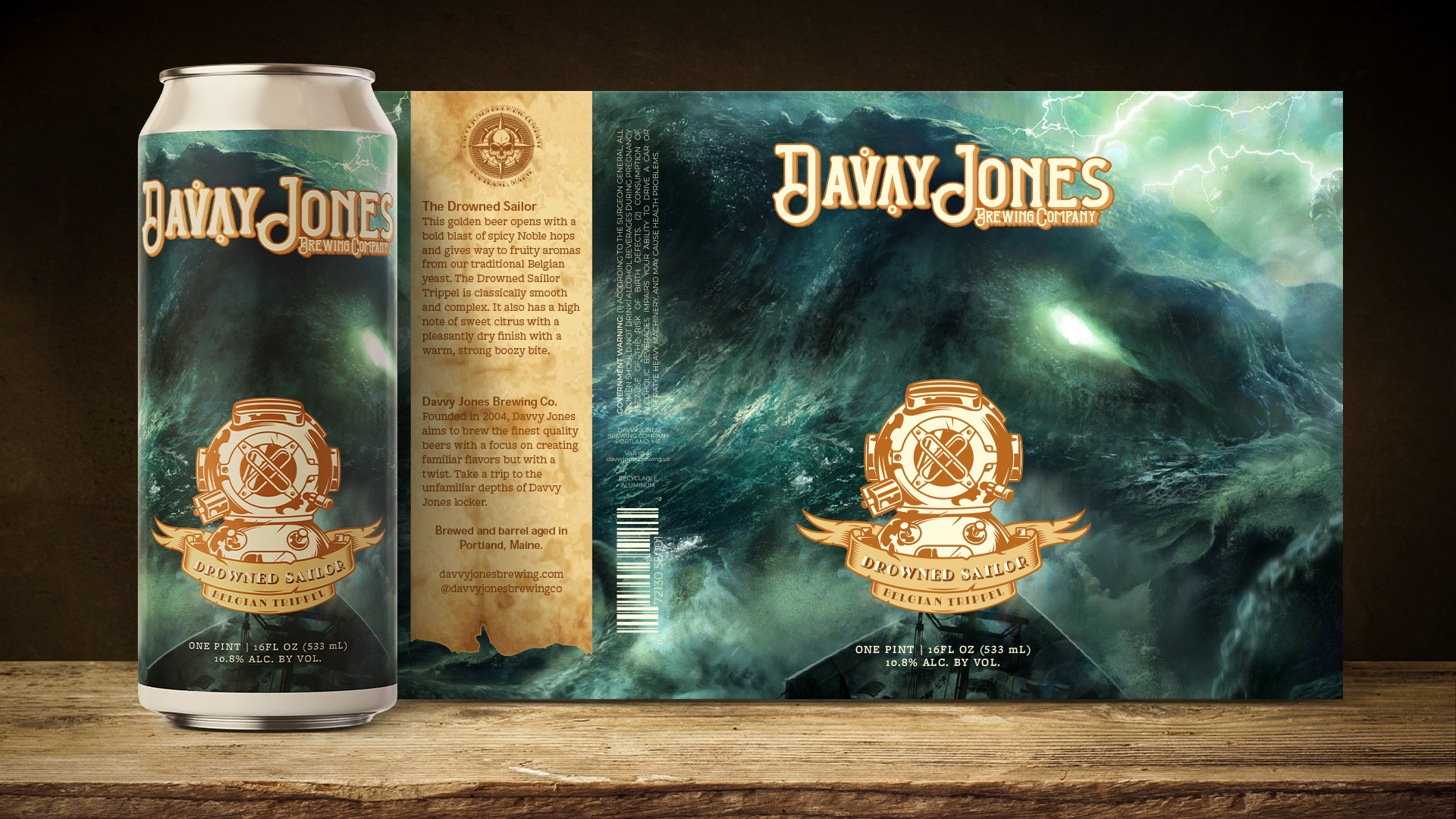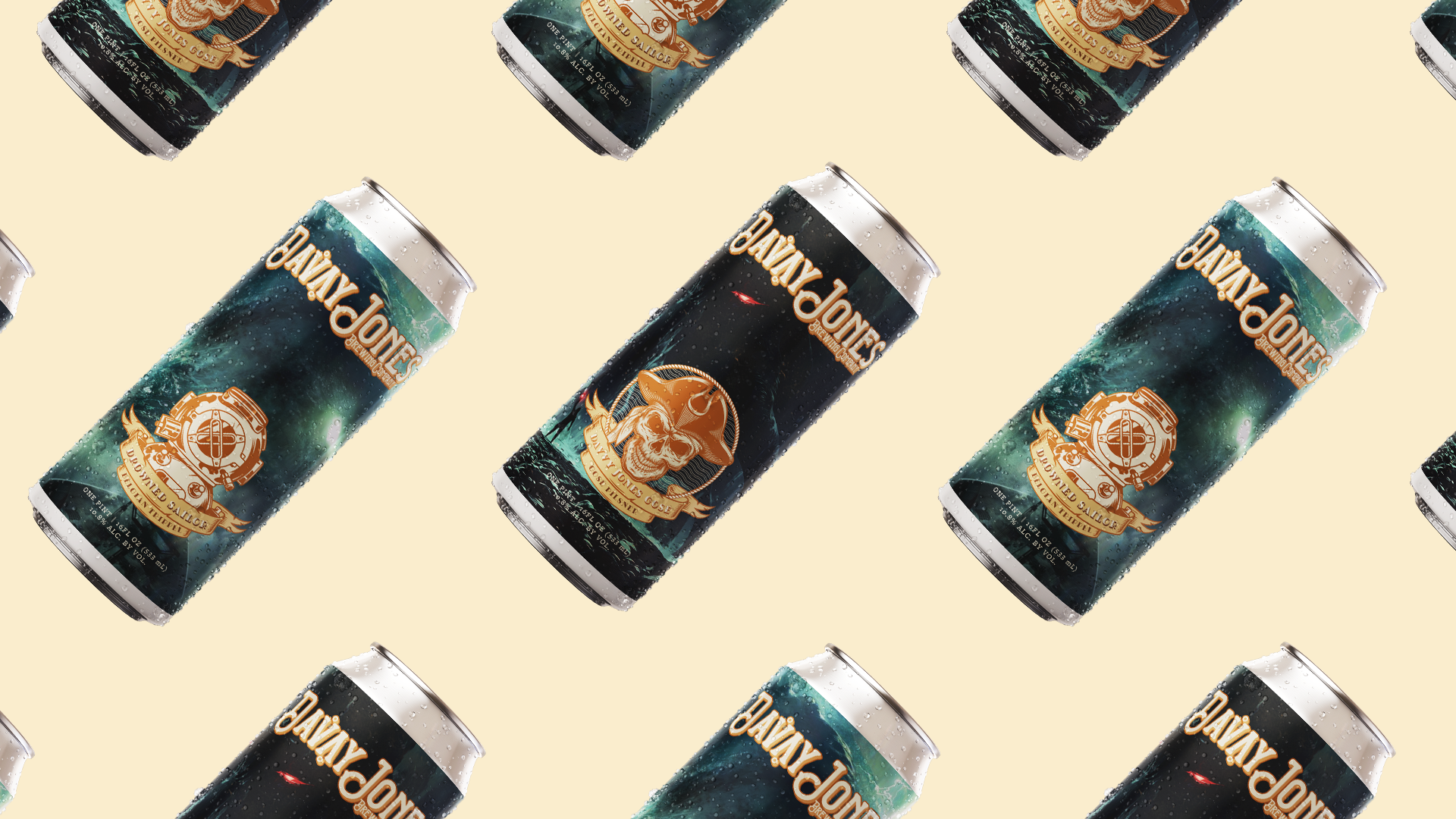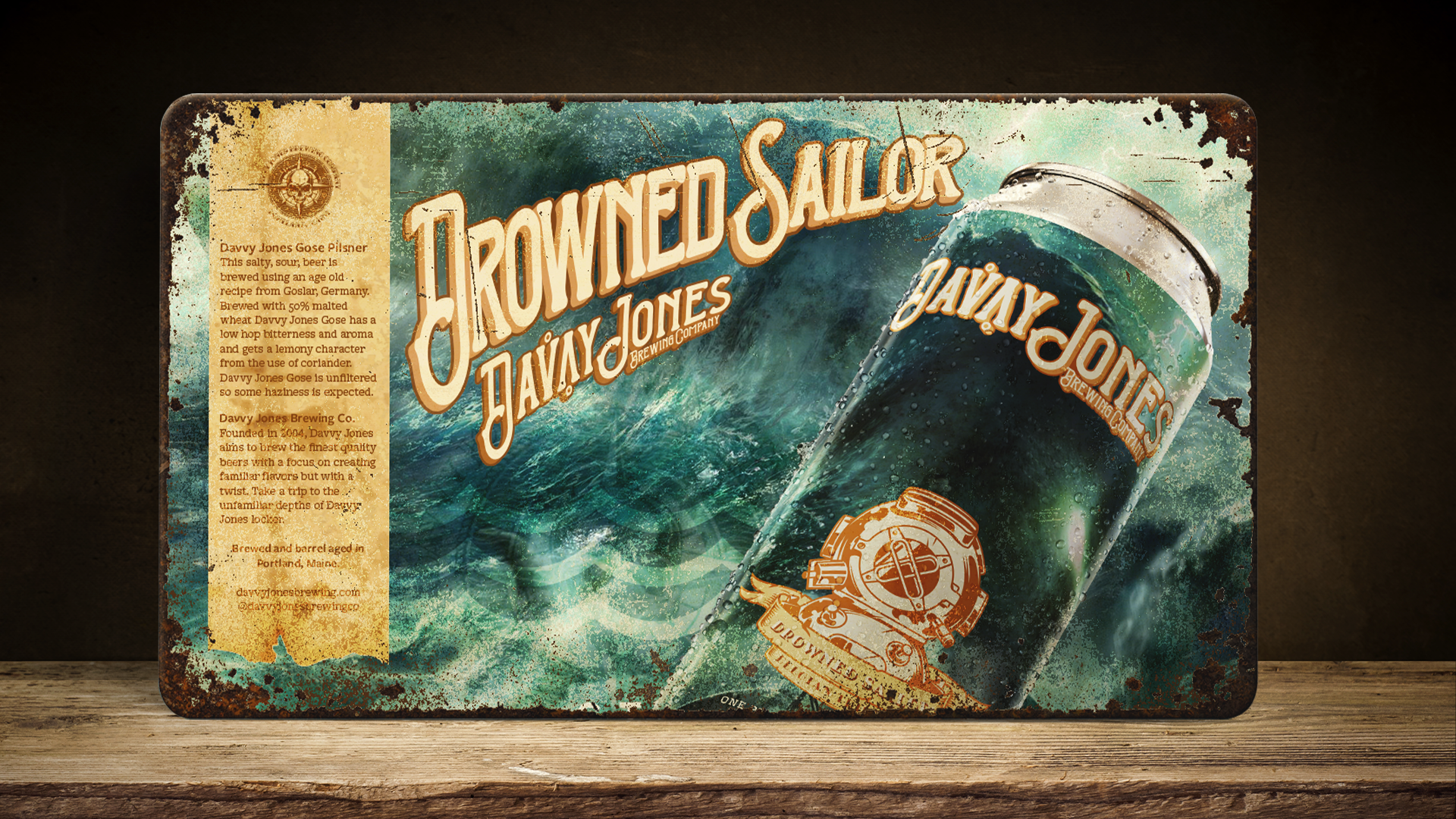 © 2019-2021 DO MORE. & DO MORE. MEDIA GROUP. All rights reserved.